Steps for Extending Your Home with Ease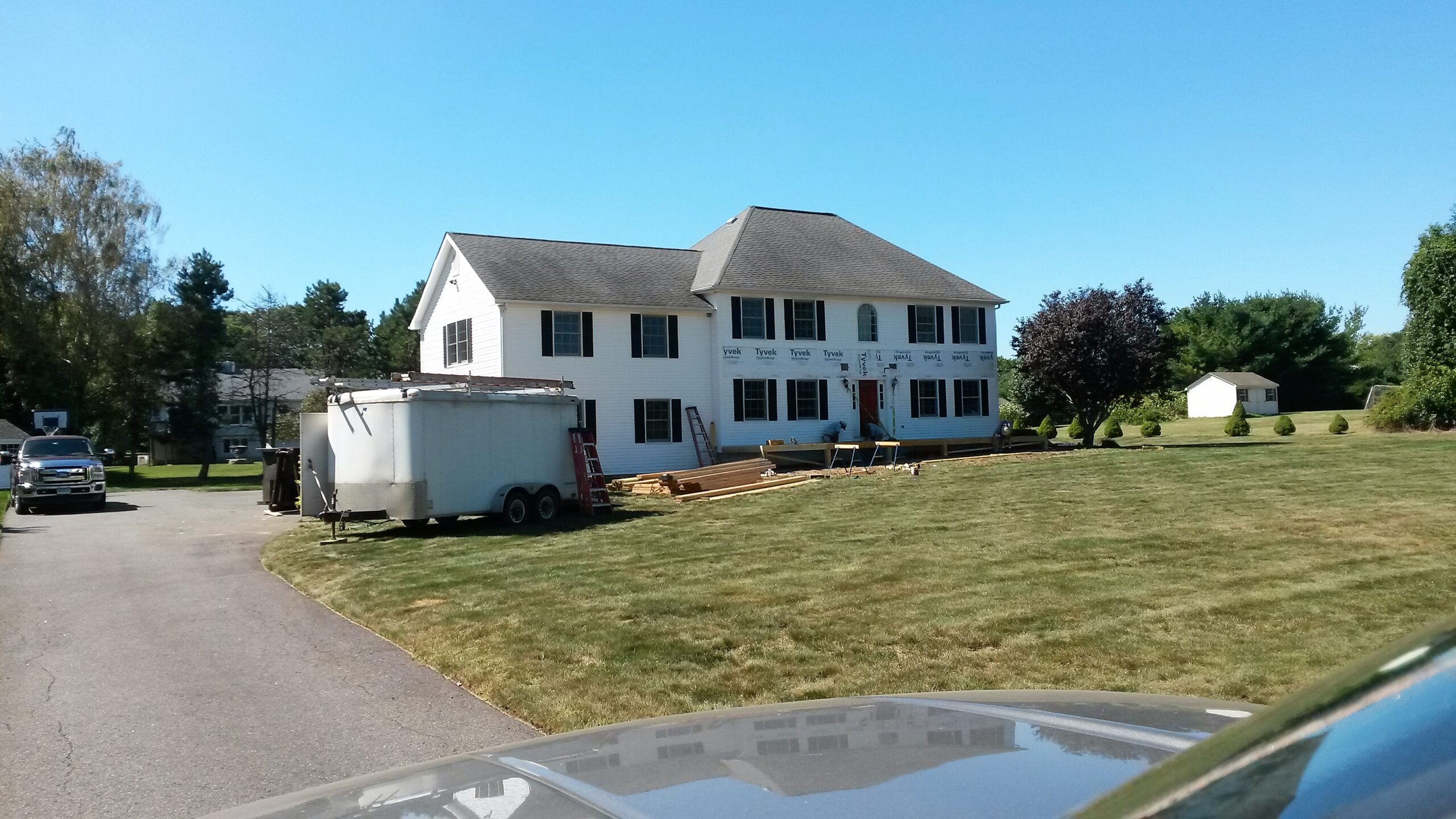 If you need a bigger space but love the house you're in, a home extension is the perfect way to stay where you're at and avoid the hassle and costs of finding a new home. Home extensions require a substantial amount of time and planning, which can be very taxing if you're not sure where to start or what to expect. For the most painless experience, here are four useful tips for extending your home with as little stress as possible.
Have an Idea of What You Want
Before calling in a professional, you should take detailed notes on what you envision. Determine how the extension will function and what special features you want. This will save you a lot of time when you sit down to discuss the extension with an architect and will prevent you from ending up with an end product you aren't satisfied with.
Figure Out Your Budget
Home extensions are not cheap, and if you approach the project without a strict budget and plan in place you may end up in over your head. Call different building companies and architects ahead of time for an estimate, and know what your priorities are.
Find a Qualified Architect
An architect will be an invaluable source during the entire home extension process. As expected, the architect you choose will assist you in creating the perfect design for the area you plan to have built. Also, they will help you find the ideal builder, gain special permissions needed, ensure all laws and regulations are being followed, and oversee the entire building process.
Determine Where You Will Stay
People often choose to continue living in their homes during home extensions, but it can be beneficial and more comfortable to find a temporary place to stay. Dust, mess, and a lack of privacy can be difficult to handle. Also, remaining in your home will likely prolong the duration of the building process.