For a basement remodel, it's important to choose a skilled professional. Beams, water meters, electrical panels, pipes and ductwork all need to be hidden or disguised, and this is one area where a lack of experience with best techniques can really become evident. We are confident in our ability to handle these challenges so that your new basement will look tidy, sleek and professional, and blend in well with your home's overall style and character.
Rec Rooms
In-Law Apartments
Bathrooms
Bedrooms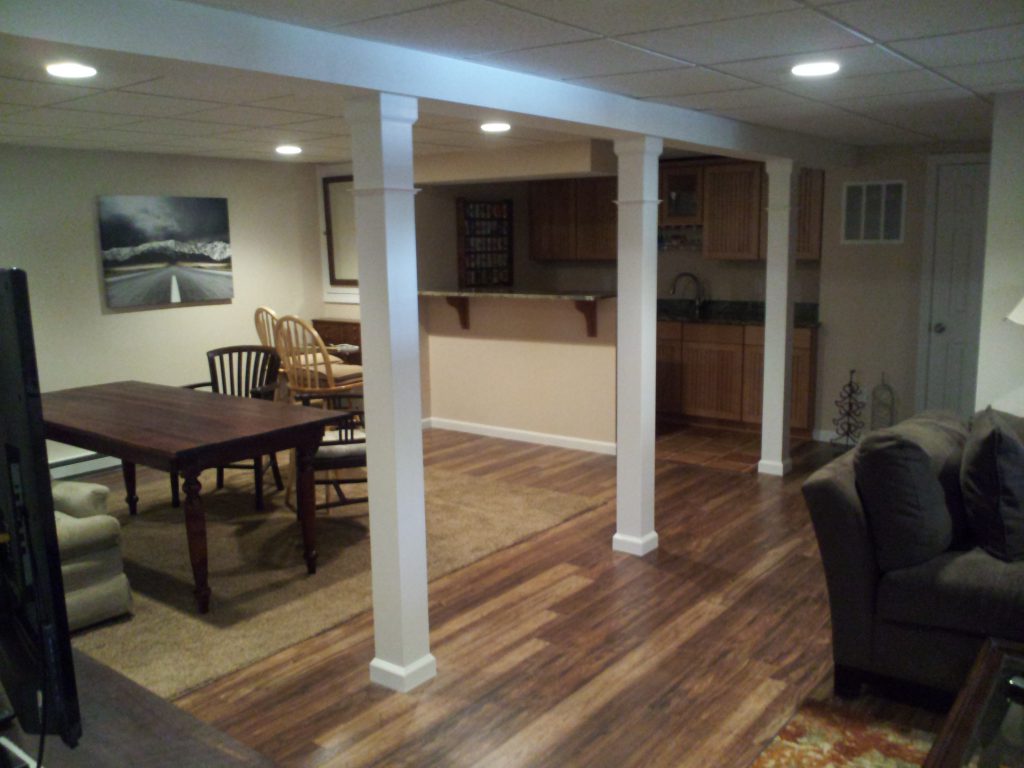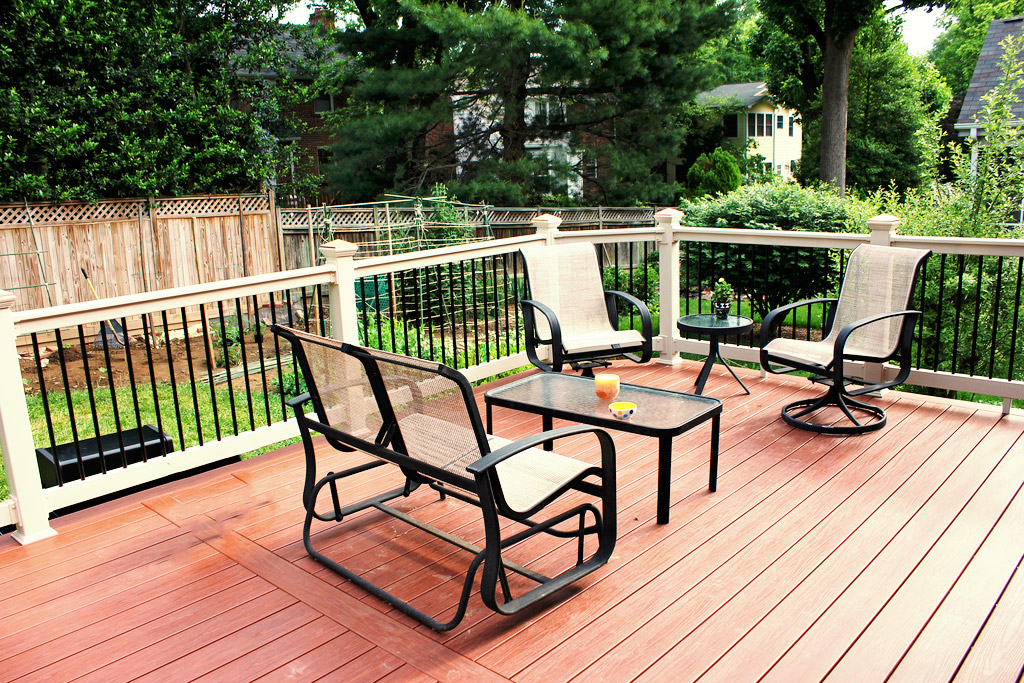 A well-designed and expertly-constructed deck is definitely one of the easiest and most economical ways you can take your home from run-of-the-mill to spectacular. Decks have come a long way in form and functionality, and more than ever before there are virtually limitless design options, materials and features to choose from as you are planning your ideal outdoor oasis. Compared to many other improvements or additions you can make to your home, decks are also relatively quick and easy to plan and build.
Composite
Pressure Treated
Sun Rooms
Covered Porches
Think of your roof as your home's most important guardian, responsible for protecting you and your family from the elements and keeping the structural integrity of your house dry and sound, year after year. A roof must also be able to withstand decades of punishing weather extremes that can vary drastically from season to season, from pavement-melting heat to bone-chilling cold. Of course, a roof should also make your whole house look great, and significantly enhance its curb appeal as well as its value.
Remove & Replace
Asphalt
Metal
Replacement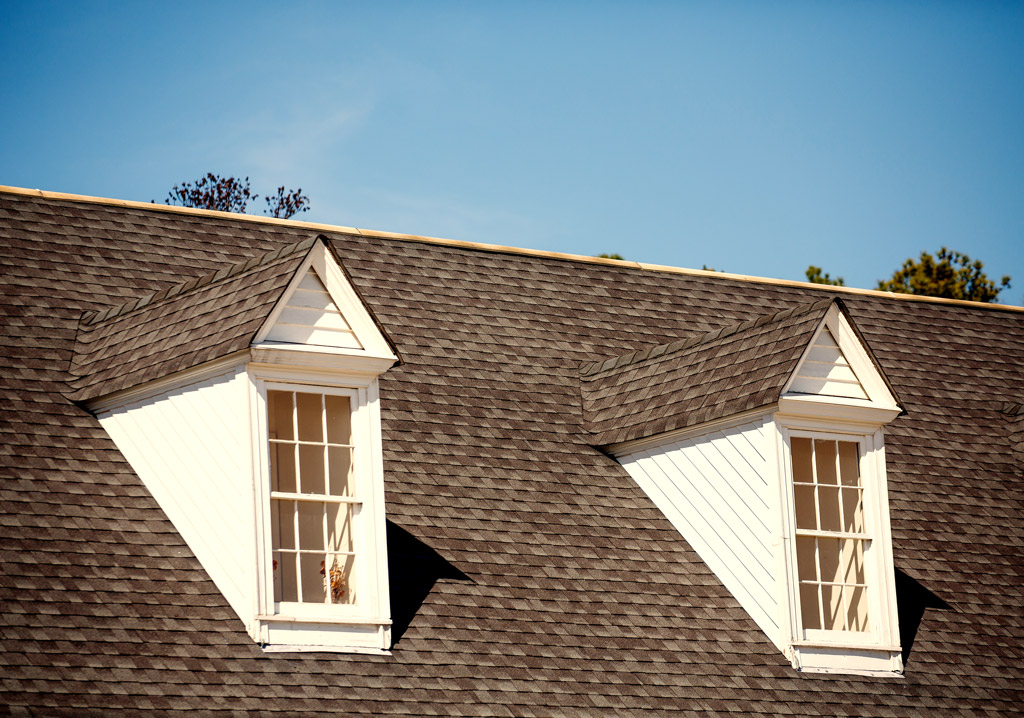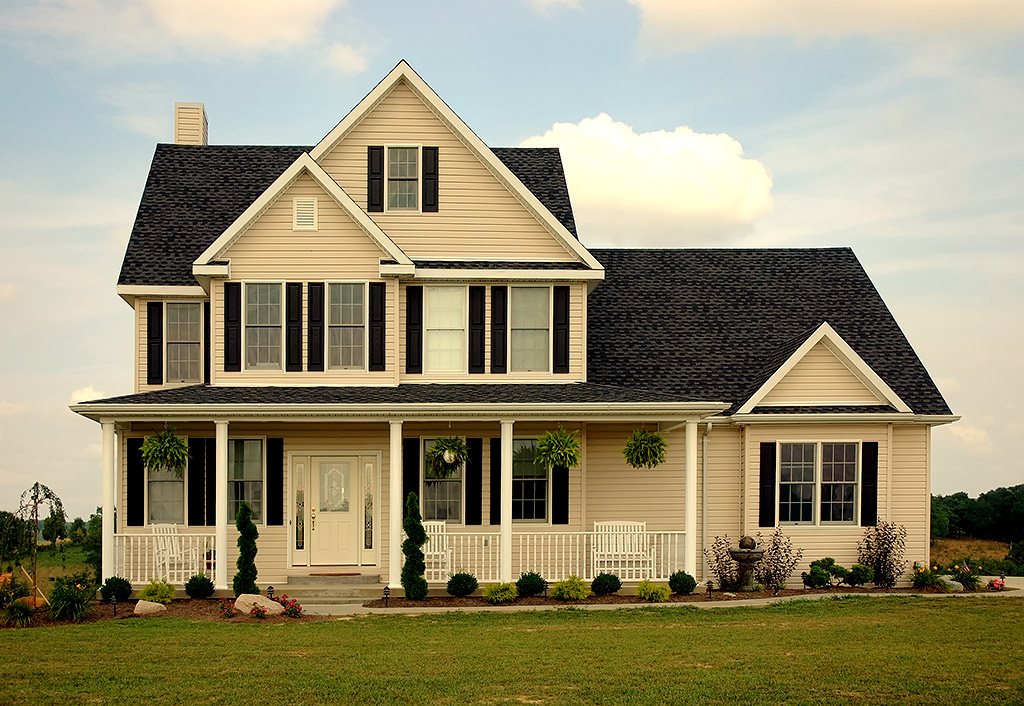 Vinyl Siding
Cedar clap
Cedar Shakes
Custom Trim
Whether you are looking for new windows and doors to complete your building project, or you simply want to replace the existing ones in your home to provide increased energy efficiency and savings, don't take any chances by giving your hard-earned money to any of the hundreds of window companies that are full of empty promises. In many cases, the promises these companies make seem just too good to be true, and more than likely, they are.
Replacement
Entry Doors
New Construction
Patio Doors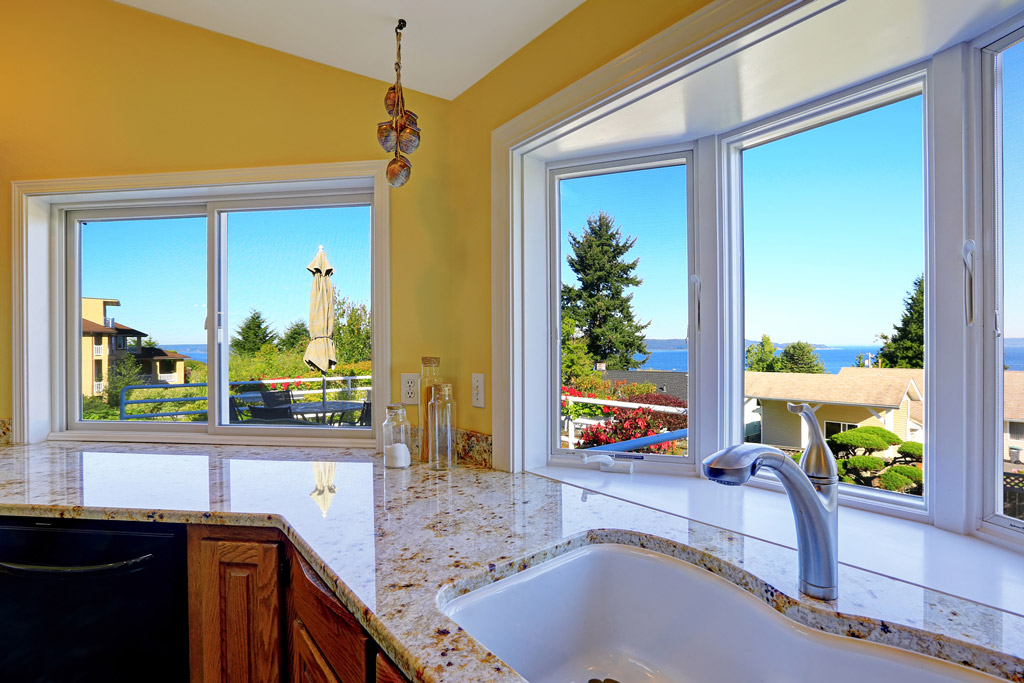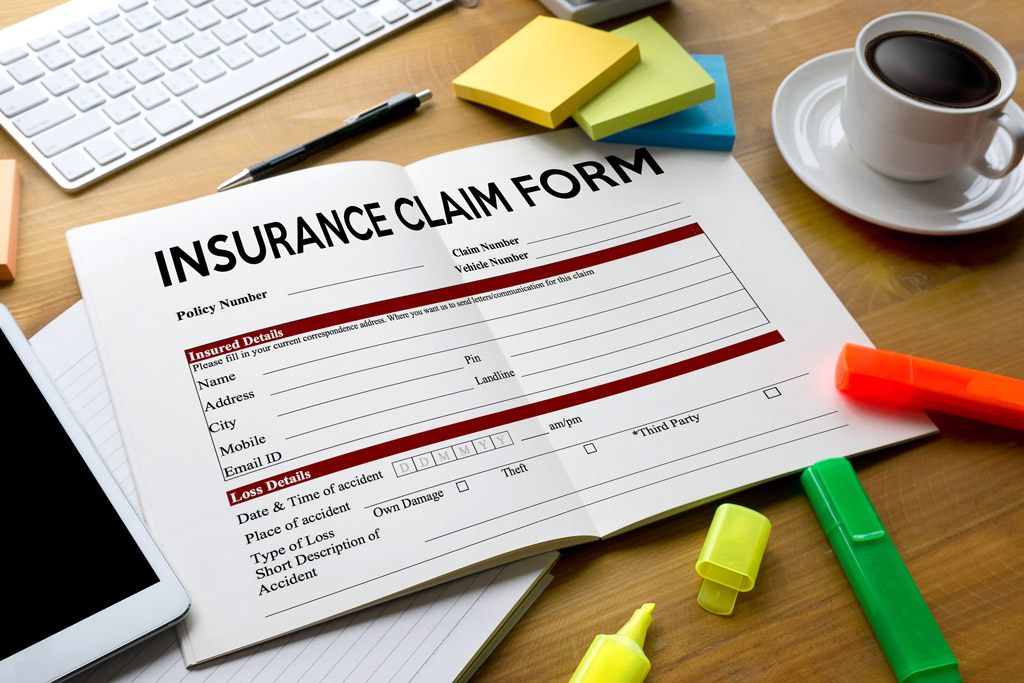 Water Damage
Fire Damage
Remediation
Emergency Service