More People Are Doing Custom Home Remodeling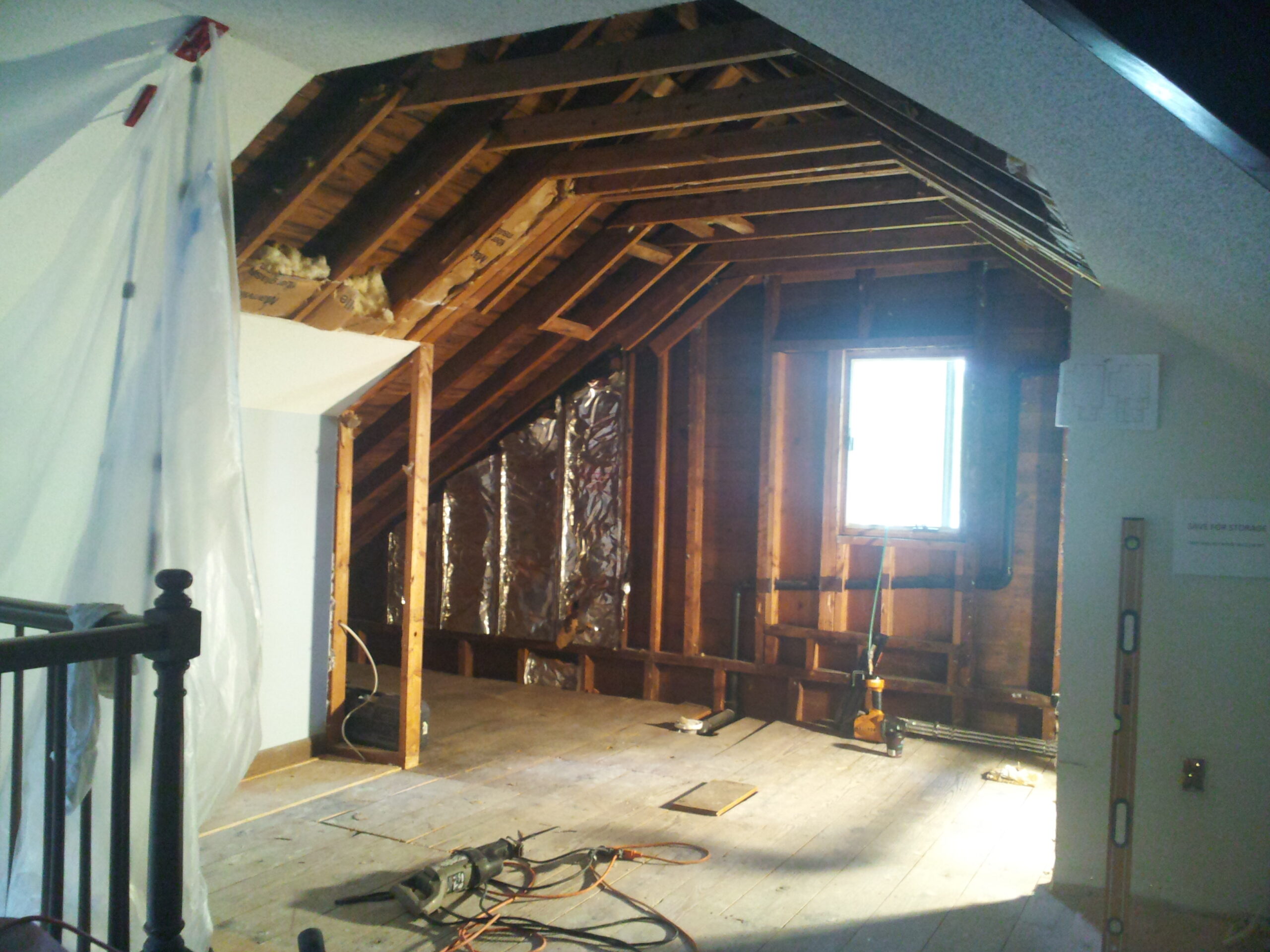 With home prices and interest rates on the rise, many homeowners choose custom home remodeling over purchasing a new house. Not only is this typically a much less expensive route than taking on a potentially bigger mortgage, but you also get to add value to your current home.
Kitchen and Bathroom Remodels
When it comes to custom home remodeling, kitchen and bathroom remodels are at the top of the list. This is because these two rooms tend to date a home. You can typically tell by the tiling design, fixtures and appliances how old these rooms are. As a result, the occasional upgrade can do wonders to modernize a home and increase its value.
Adding ADUs
Additional dwelling units are sometimes called granny flats, mother-in-law suites, guest houses or rental spaces. Whatever the name, the building process is virtually the same. Smart homeowners try to create as much privacy as possible in these spaces. That means finding a way to make room for separate entrances, their own kitchen or kitchenette and even laundry areas.
Increasing Square Footage
Adding to the square footage is a great way to increase the value of the home. This value is both monetary and perceived. Homes feel a lot less cramped if there is more room to move around, especially for large families. Also, once the house goes on the market, the sale price will increase thanks to the additional living space added.
Hiring the Right Contractor
There are many companies on the market who will claim to be experienced home builders and remodelers. Look for the best of the best by verifying the following:
Do they come highly recommended by previous clients?
Is there a pattern of legal judgments against them?
Have they worked on similar projects to the one you have in mind?
If you plan to do some custom home remodeling this year, remember that results depend on the contractor. So, do your research and select a professional that is experienced, licensed, bonded and insured.