Highmark Best Home Remodel Returns on Investment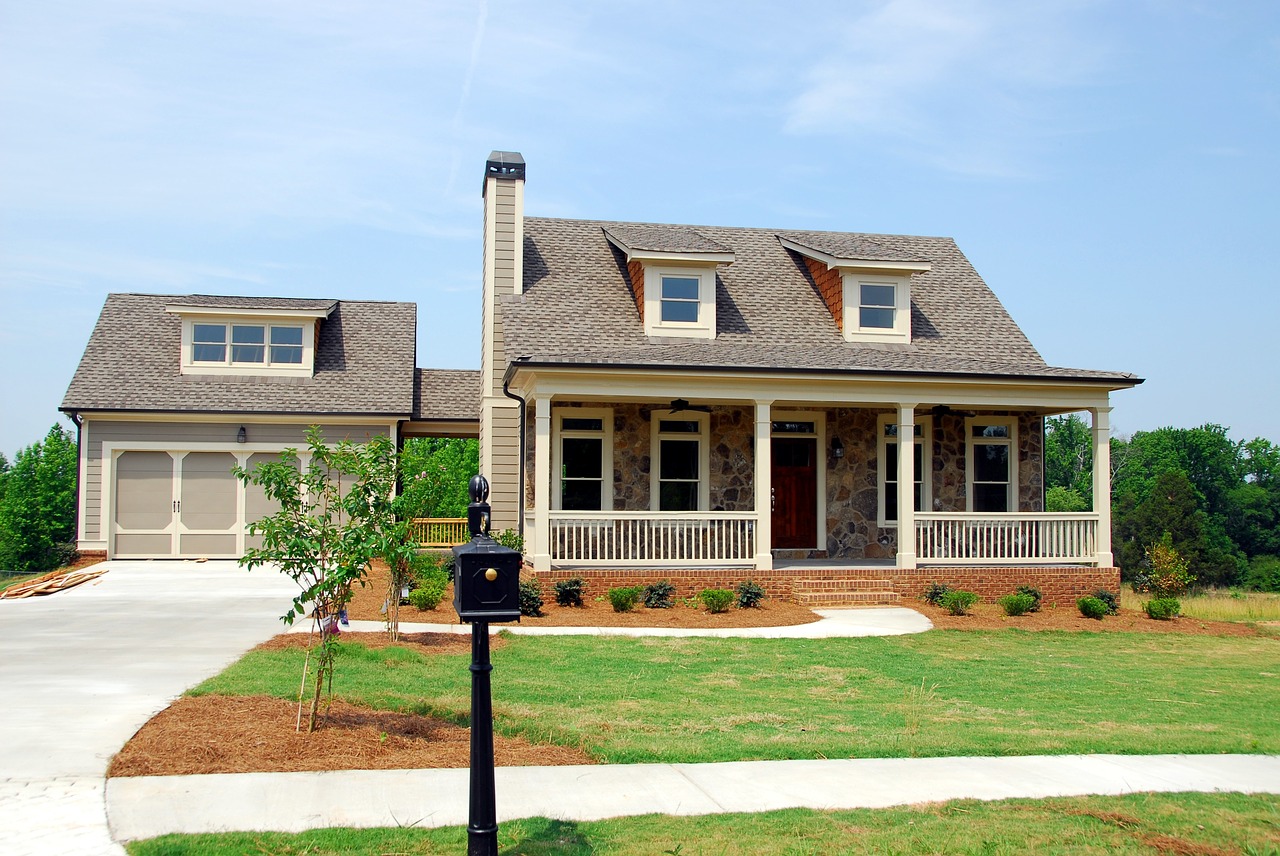 Best Home Remodel Returns on Investment. Whether you're itching for a DIY project or looking for a way to improve the value of your home, it can feel as if there are an infinite number of remodeling projects to choose from. Here are a few common projects that offer the best return on your investment.

Updating Your Kitchen
Many homeowners spend a large amount of their time in the kitchen. Whether you have a small kitchen or an expansive space to cook, updating your kitchen is a great investment. Update appliances, replace outdated cabinets or consider replacing surfaces in your kitchen, such as your flooring or countertops. Because kitchens include plumbing, electrical and detailed finish materials, it's best to leave this project to an expert.
Replacing Your Garage Door
A garage door is an excellent combination of function and fashion. This remodeling project improves your curb appeal and offers convenient access to your garage. Be warned, however, as a garage door includes a spring that can be particularly dangerous to replace on your own.
Adding a Deck
Regardless of your location, a deck can be an excellent way to enjoy the outdoors. Whether your deck is just large enough for a few rocking chairs or is an expansive outdoor eating area, homeowners love an excuse to sit outdoors and enjoy the weather.
Improving Your Siding
Your siding protects your home and is the most visible part of its exterior. Whether you upgrade your siding with a coat of paint or completely replace it with higher quality material, you'll enjoy an excellent return on your investment. If you're removing the siding, be sure to check the amount of insulation underneath. A layer of hard-foam insulation can improve the energy efficiency of your home.
From kitchen cabinets to exterior siding, contact a local professional to get a remodeling estimate today. To maximize your return on investment, it's important that your remodel job is professional and performed in a timely manner.