For the Sake of Your Home, Do Not Ignore Foundation Issues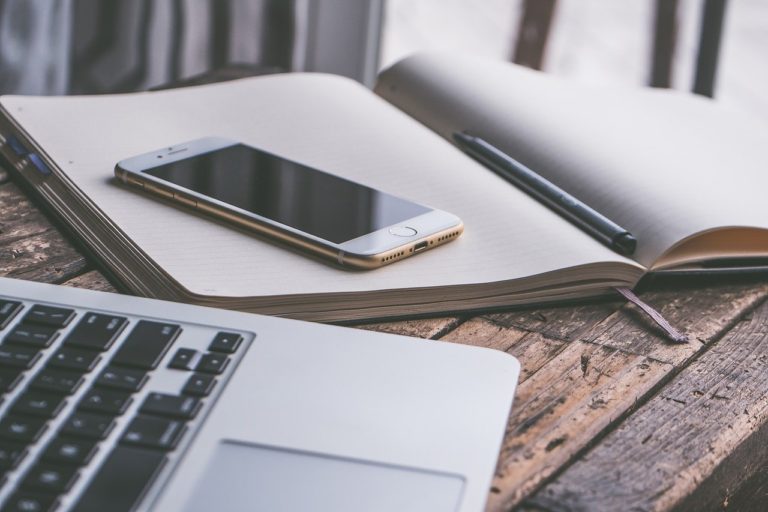 You have plenty to keep you busy as a homeowner, and you may put off some issues until you have the money and attention to tend to them. With your home foundation, you must not ignore any problems you notice. Doing so could cost you a lot in the long run.

Indications of foundation problems 
What points to foundation issues? Uneven flooring, cracked drywall, gaps in the walls and ceiling and a sagging roofline are a few common indications. It is a good idea to visually inspect your home's exterior and interior once or twice a year to get ahead of issues. If you even suspect a problem, contact a professional as quickly as possible to schedule a full inspection.
Solutions for foundation problems 
Thankfully, complications with a home foundation have several solutions. For instance, piering helps resolve foundation settling by lifting and supporting your property's foundation. One major benefit of this solution is that you can customize your pier system, which includes anchors, helical piers and piles.
If your residence's foundation proves insufficient to support your exterior walls, you may need wall stabilization. Signs that you should look into this foundation solution include foundation crumbling, cracking, bowing and shifting. It could be soil pressure or hydrostatic pressure wearing away at your foundation.
You can address cracks in your foundation with crack repair. Hydrophobic membranes and polyurethane sealants help seal cracks and waterproof your foundation. You may want to use both solutions for maximum protection (and peace of mind) against moisture and better foundation support.
Another solution is waterproofing your basement, which helps protect your space against poor water drainage. Get proactive about water seeping into your basement, as water can worsen any existing issues you have.
Take immediate action to slow (and prevent) home foundation complications. Such issues only worsen with time, affecting your finances and your home's overall value.