Hire a Pro For Foundation Repair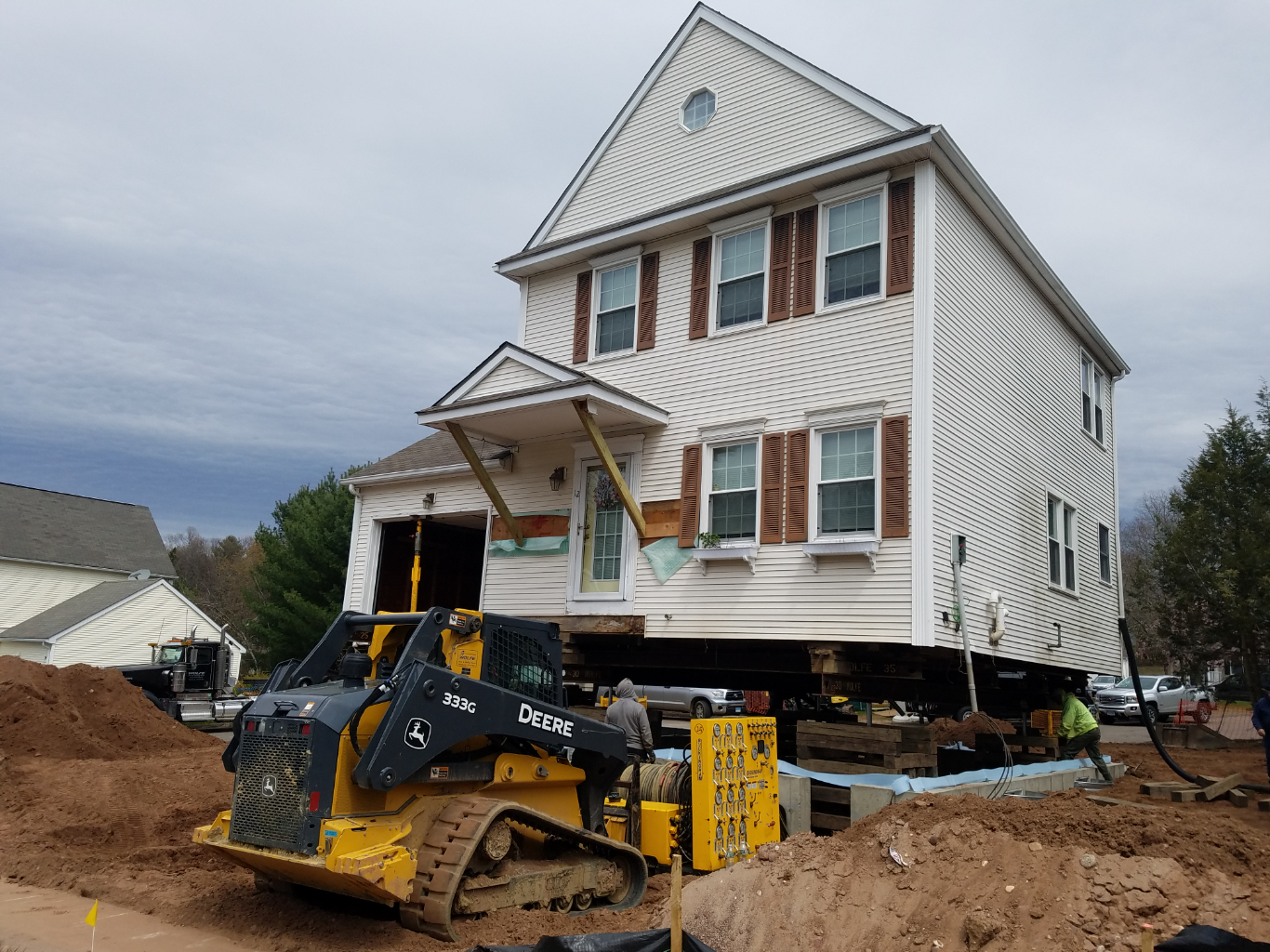 The word foundation has many applications and they all mean essentially the same thing. A foundation is the base upon with everything else is built. It supports the entire structure and if it's weak, everything is weak. This certainly applies to the foundation of your home. If you need foundation repair, you are far better off spending the money to have it done by a professional.

Crumbling Foundation
When a construction company cuts corners while building a new home, it can cause problems down the road. The use of inferior concrete can make foundation repair a necessity. If the problem is ignored, the house may experience serious damage that can make it unliveable. No question, it can be expensive. But not as expensive as dealing with a house that has collapsed.
Hire a Pro
Foundation repair is not the same as remodeling a bathroom. No matter how handy you are, it's better to hire a qualified construction professional to do the job. A mistake in doing the job can cause severe problems that may be unrepairable. A construction pro will take a look at your foundation and give you an estimate. It's a good idea to get more than one. When choosing, the lowest cost should not be your primary basis for the decision. Choose the company that is best qualified to take care of your foundation repair.
Payment Options
In dealing with the expense of having your foundation repaired, first, check your homeowner's policy. It may be covered by your insurance. Even a partial payment will be helpful. Another option is to apply for a home improvement loan. Just as with construction companies, check out several banks or lending institutions to get the best deal you can. Many construction companies offer payment plans to help you spread out the cost over time.
The foundation of a house is perhaps the most important part of it. If you need foundation repair, don't take it on yourself. The cost of a good construction company is well worth the peace of mind and security you get for it.