At Grondin Builders we have constructed all kinds of additions throughout the years. Additions are a great way to add extra space to your existing property. At Grondin Builders we take your project from the ground up using our own employees and trusted mechanical contractors working off dedicated schedules and allowance specifications. This ensures your addition is done on time and budget. Let Grondin Builders build you that extra space you've been looking for.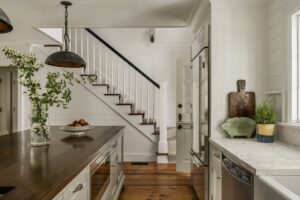 Just because your family is outgrowing the space in your current home doesn't mean that moving to a bigger home is necessarily the only solution, or the best one. A professionally-constructed addition to your current home can be a more economical, smarter and easier way to resolve your space issues while also enabling you and your family to continue living comfortably in the home you already love.
At Grondin Builders, we've handled room additions of all shapes and sizes for our customers over the years, from very basic to complex and extravagant. Family rooms, bonus rooms and extra bedrooms are all great examples of versatile spaces that can be quite easily added to your home, and that will enhance your use and enjoyment of it in ways you'd never imagined.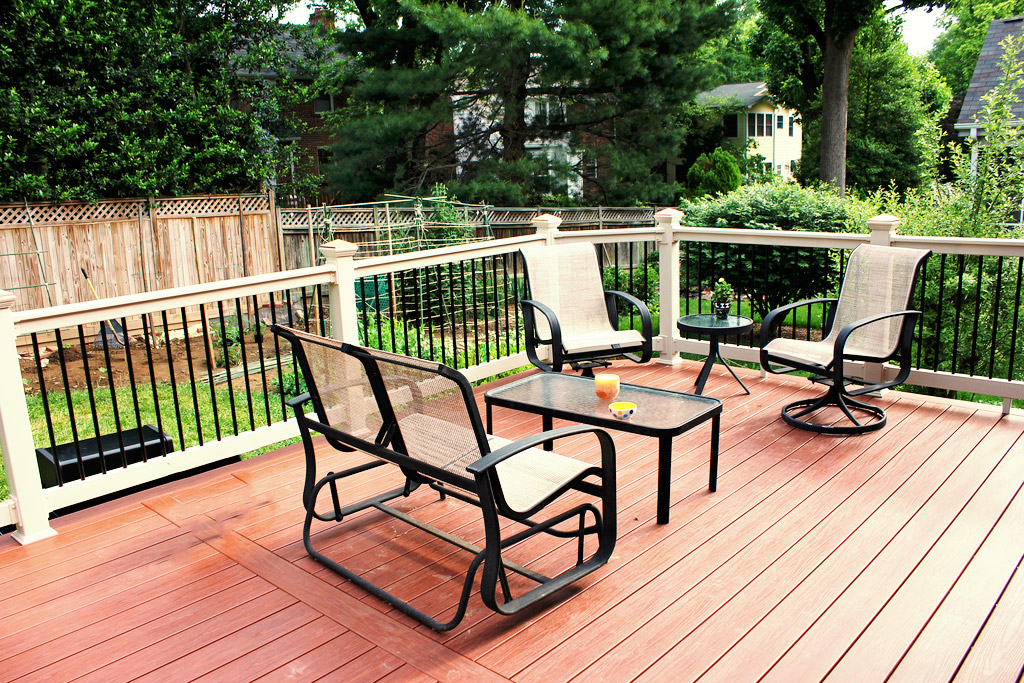 A well-designed and expertly-constructed deck is definitely one of the easiest and most economical ways you can take your home from run-of-the-mill to spectacular. Decks have come a long way in form and functionality, and more than ever before there are virtually limitless design options, materials and features to choose from as you are planning your ideal outdoor oasis. Compared to many other improvements or additions you can make to your home, decks are also relatively quick and easy to plan and build.
Composite
Pressure Treated
Sun Rooms
Covered Porches
Think of your roof as your home's most important guardian, responsible for protecting you and your family from the elements and keeping the structural integrity of your house dry and sound, year after year. A roof must also be able to withstand decades of punishing weather extremes that can vary drastically from season to season, from pavement-melting heat to bone-chilling cold. Of course, a roof should also make your whole house look great, and significantly enhance its curb appeal as well as its value.
Remove & Replace
Asphalt
Metal
Replacement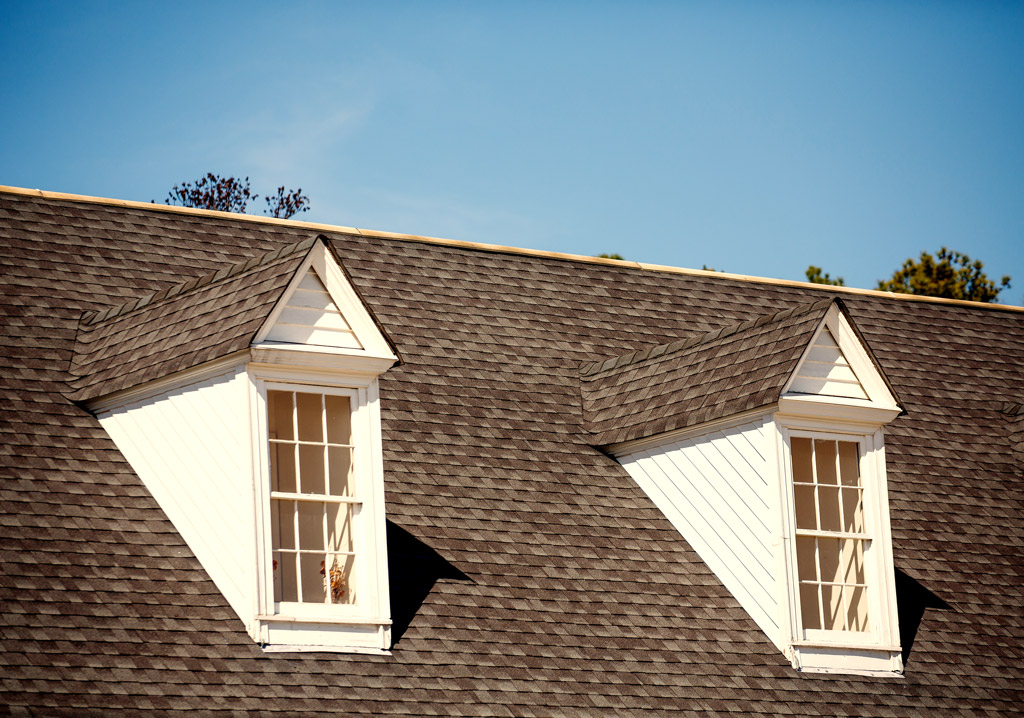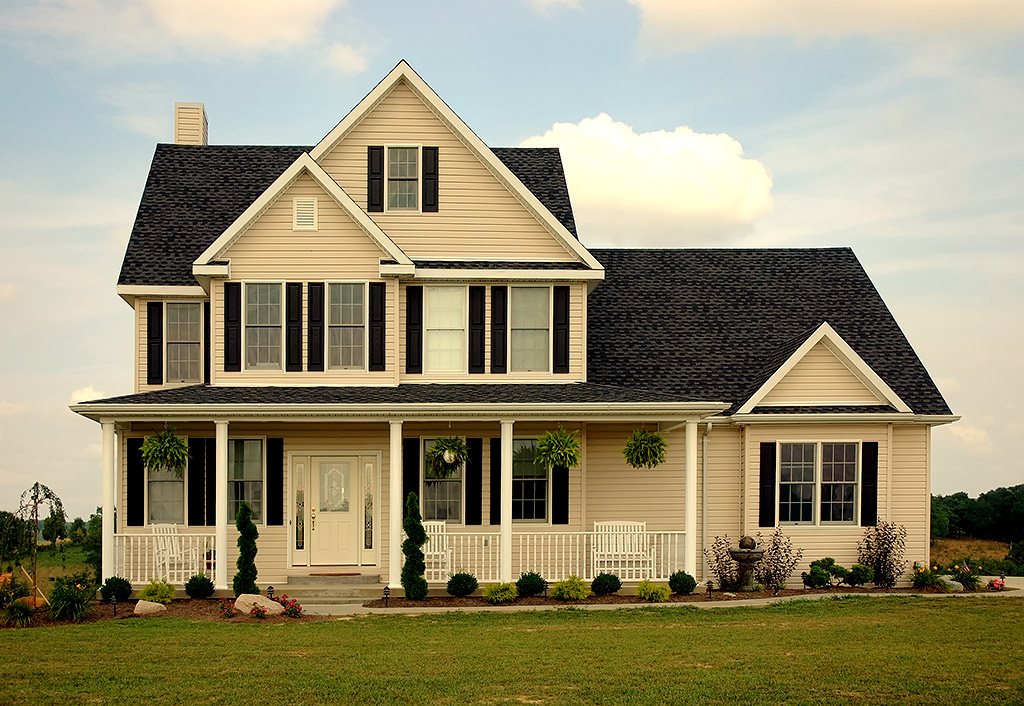 Vinyl Siding
Cedar clap
Cedar Shakes
Custom Trim
Whether you are looking for new windows and doors to complete your building project, or you simply want to replace the existing ones in your home to provide increased energy efficiency and savings, don't take any chances by giving your hard-earned money to any of the hundreds of window companies that are full of empty promises. In many cases, the promises these companies make seem just too good to be true, and more than likely, they are.
Replacement
Entry Doors
New Construction
Patio Doors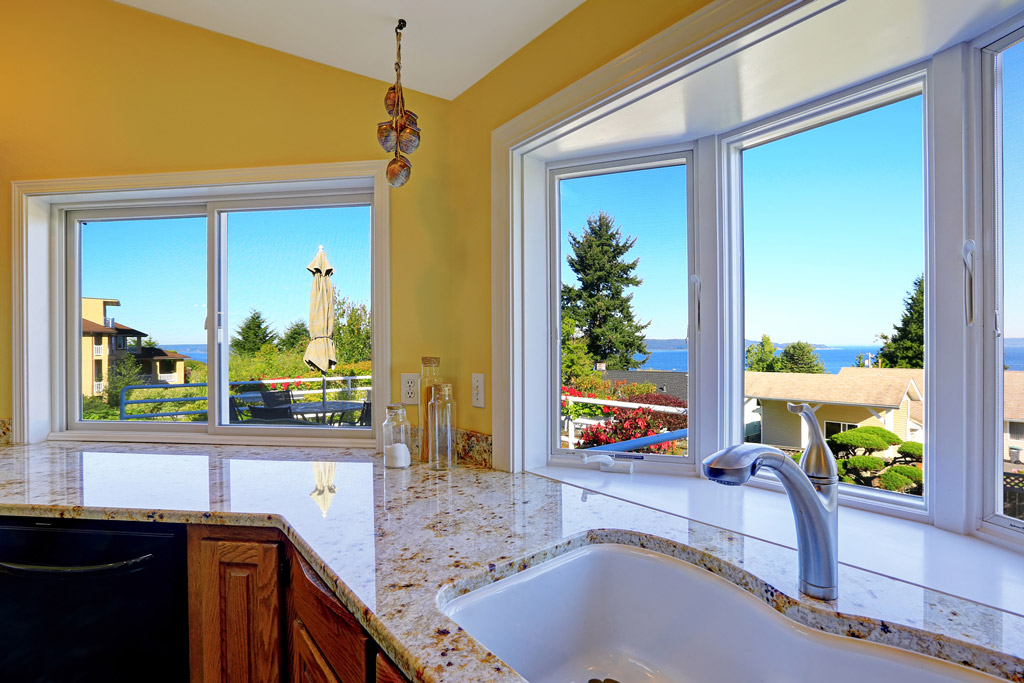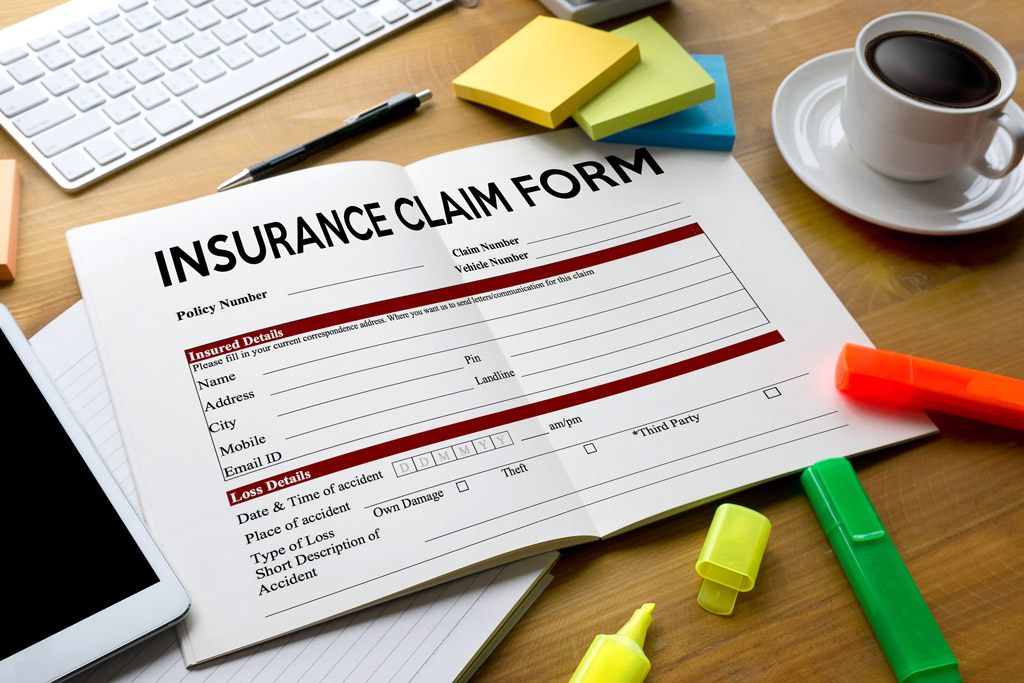 Water Damage
Fire Damage
Remediation
Emergency Service
Get a Quote for your new Addition
Request a free quote or more information about creating an addition to your home. Just click here to complete our online Quote Request Form, or give us a call if you prefer at 860-454-4602. One of our knowledgeable team members will get back to you as soon as possible to discuss your project in more detail.
All * Fields are required.