Foundation Care and Repair Basics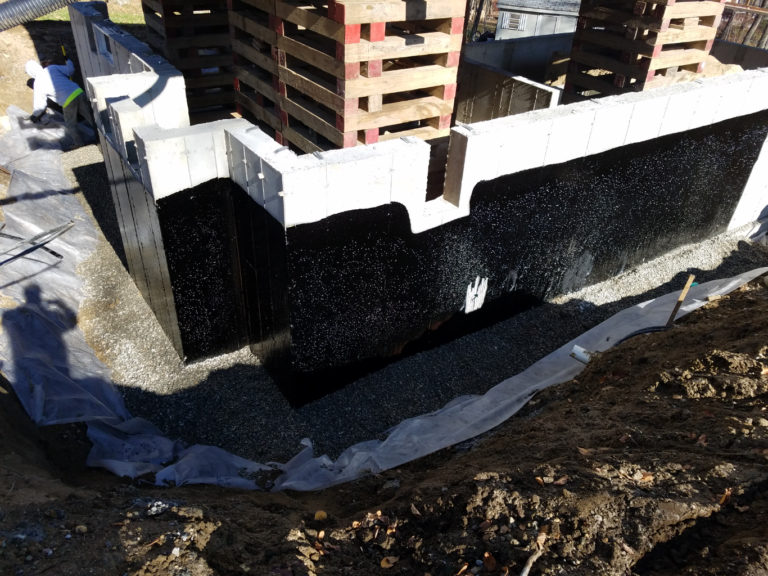 Your home's foundation supports the structural integrity of the entire building. It's wise to take the maintenance of your foundation seriously. Learn to notice the signs that you need foundation repair and how to find the right contractor to fix problems correctly.

Regular Inspections
Foundation problems are often cause for concern with potential buyers. Many will not even make an offer on a house unless they are assured that the issues will be fixed before they sign. To keep your home in good shape, you must check for signs of foundation problems regularly. The most common indicator that your home needs repair is a visible crack on a wall or the foundation itself. A large fissure is cause for immediate concern, but even hairline cracks can become bigger problems if not handled in a timely manner.
Quality Repair
If you need foundation repair, you must find a reliable professional with the right qualifications. Don't just hire the first person you call or the one who offers the cheapest estimate. Shop around to find a local service provider who can answer all your questions and provide a reasonable estimate and timeline for finishing the repairs. Protecting the overall structure of your home is worth the additional cost you may have to pay for a licensed structural engineer and certified contractor with years of foundation experience. They must take into account the kind of soil on which your home sits and many other factors to do the job right. A good contractor ensures that your home is protected during the repair process by balancing weight loads properly to provide ongoing stability support.
Foundation repair is not a home maintenance task that you should put off. Once you notice the signs of damage, it's important to find a professional contractor with the engineering skills necessary to safeguard the structural integrity of your home.