3 Ways to Make Remodeling Your Home Pay Off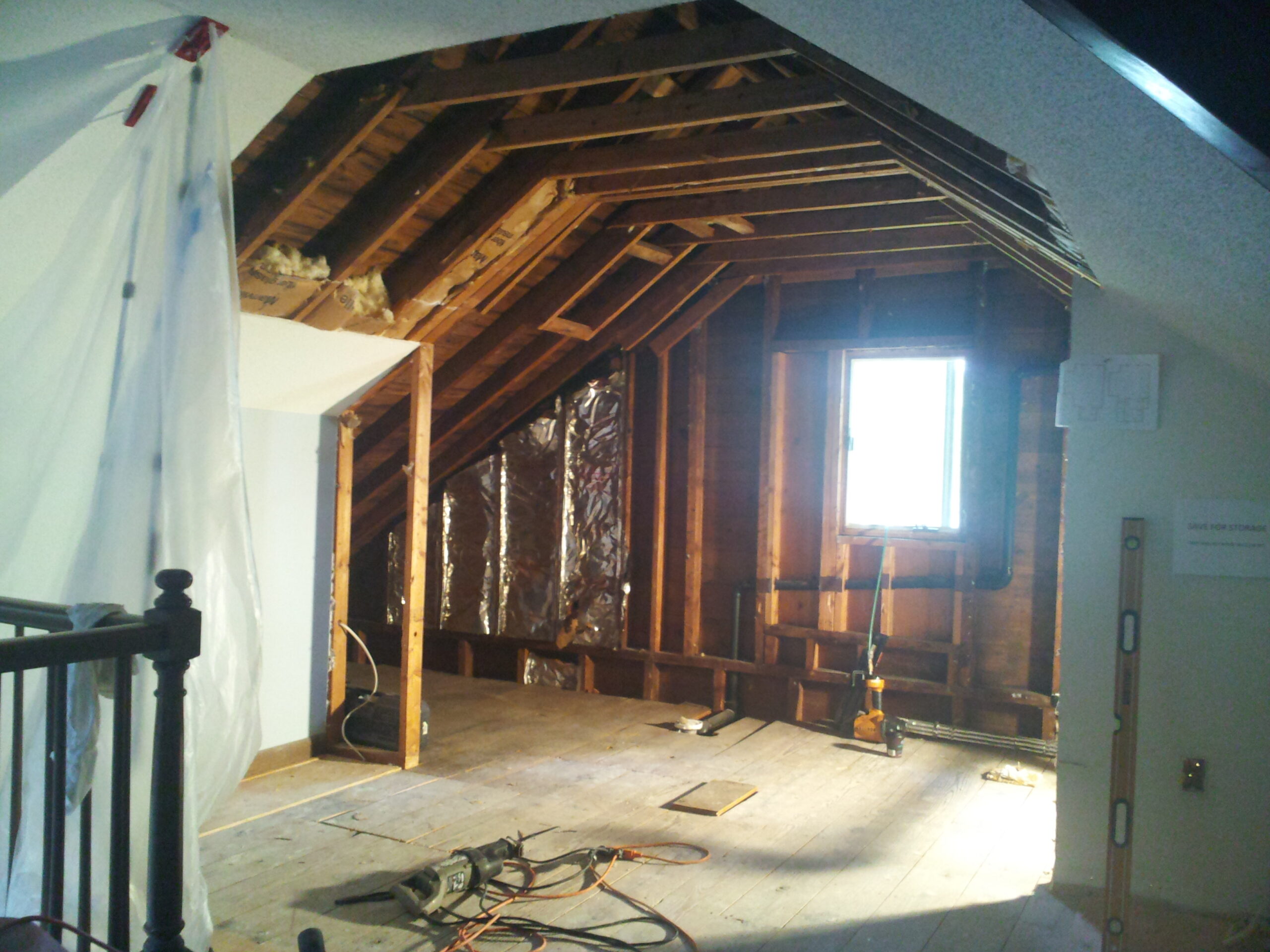 Having the ability to remodel your home into the abode you've always dreamed of is one of the main advantages of being a homeowner. While some projects may simply help you achieve the vision you've always wanted for your home, other home remodeling projects can add value and have financial benefits in the long run. If you are considering making some home renovations and want to know how you can add the most resale value, here are three ways you can make that happen.


Choose Projects That Are Sure to Boost Your Home's Value
Before deciding on your next home renovation project, do adequate research to find out which projects add the most value to your home. If you already have a project in mind, find out what decisions you can make that will give you the most money back.  You should always prioritize projects that involve an issue with your home. Buyers will be very cautious about buying a home with problems they will need to fix, which can certainly bring down your home's value.
Don't Forget Exterior Landscaping
Choosing to spend all your time and money on indoor home remodeling projects while neglecting your outdoor landscaping is a huge mistake. The exterior of your home is the first impression buyers get, and first impressions definitely matter. Make sure you have a decent lawn and a paved driveway. Don't allow clutter to build up on your front grass and add some nice plants and patio furniture to make your home look as presentable as possible.
Consider Increasing Your Home's Energy Efficiency
Increasing your home's energy efficiency will appeal to buyers since they will benefit from lower utility bills. Windows, doors, and lights are all good places to start when looking for efficient home remodeling projects. Plus, if you don't choose to sell your home for a while you will save money yourself.