Understanding Your Siding Options in Four-Season Climates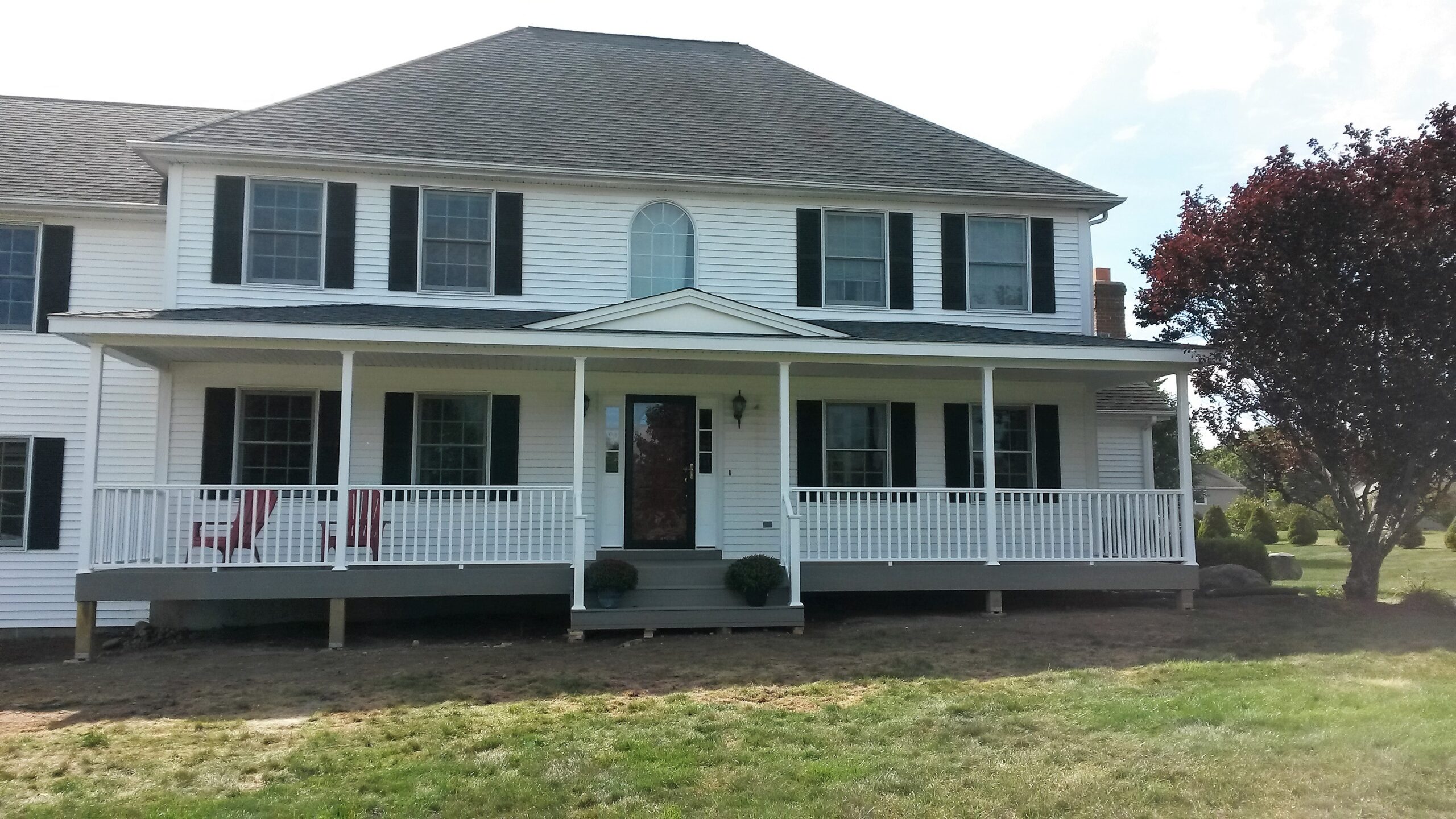 From the blistering heat of summer to the freezing snows of winter, the weather can take a toll on your home. That's why it's important to invest in appropriate four-season siding to keep your home in the best condition for years to come. While you may be aware of vinyl siding, other materials are also available. Knowing more about the benefits of each material can help narrow down your options when it comes time to hiring an installer.


Wood siding provides a natural look and with proper maintenance can last for years. Using wood as your siding option allows you to pick from a variety of different types of wood, such as redwood, cypress or cedar. The stain you use can also impart character and individuality into your siding choice.
Constructed by combining wood fibers, engineered wood is a similar alternative to wood planks. Engineered wood tends to stand up better to the elements compared to traditional wood planks and requires less maintenance.
Vinyl siding provides an affordable and protective siding material. Able to withstand heat and humidity, this option also protects your home from intense winds and bitter cold. Because of its durable nature, it also tends to resist corrosion over time. The vinyl comes in an array of colors and textures, which can even mimic wood.
Whether aluminum or steel, metal siding is a very durable option. Metal siding can withstand the punishing extremes of cold, heat, wind, snow and rain. It's also highly effective at protecting a home from fire. When selecting metal siding, take thickness into consideration if you live in an area where hail is a frequent occurrence.
Both durable and resistant to water and fire, masonry helps insulate a home to a comfortable temperature. Masonry siding can be constructed of real stone veneers that incorporate marble, slate, granite or other stone options. It can also be made from cultured stone which simulates the look and feel of real stone.
Ultimately, you have several good siding material options. Whether you choose vinyl siding or another material, understanding the benefits of each will help you make the best investment in your home.