Remodel Your Home Instead of Selling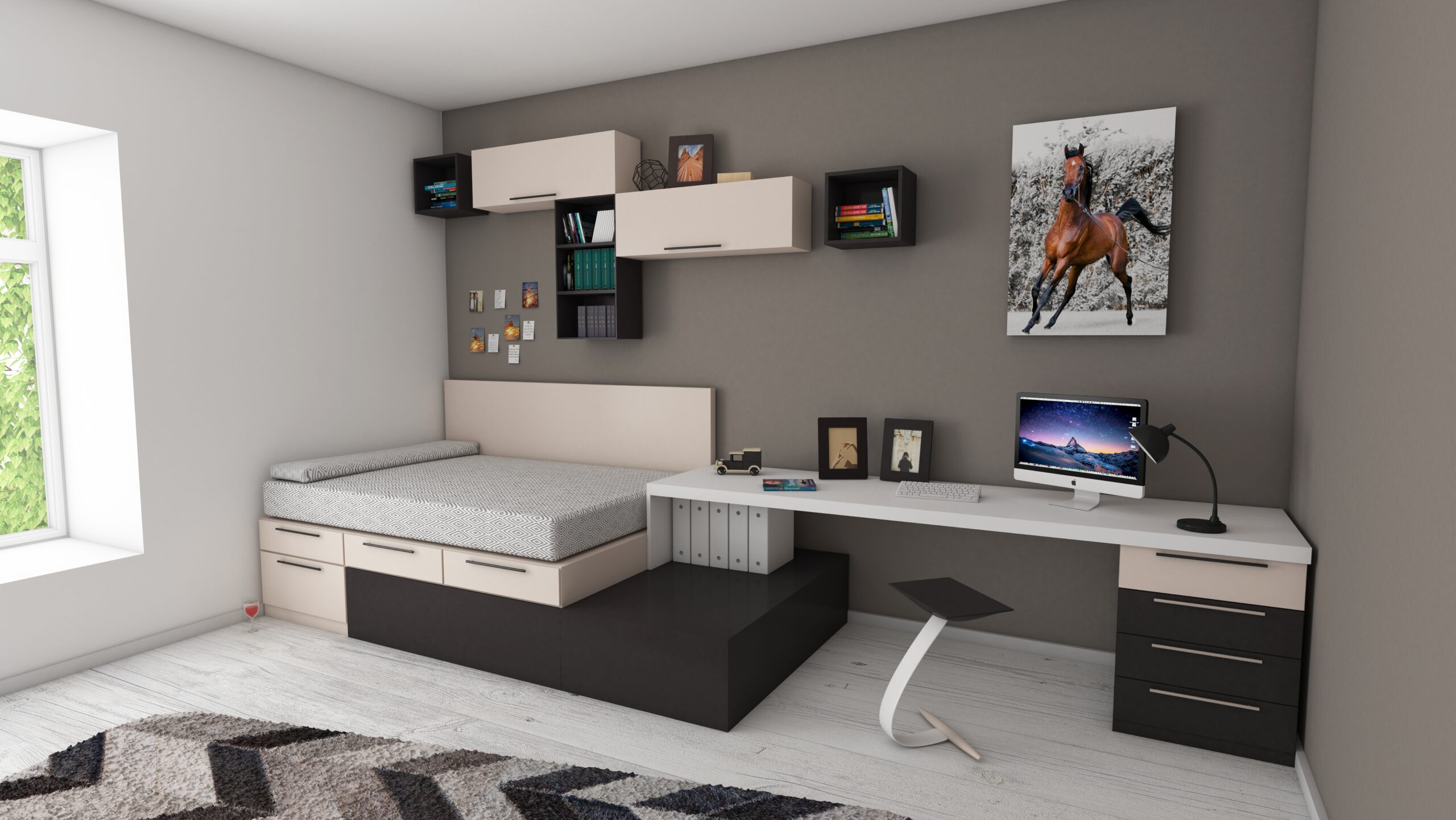 When you look around your home, there are probably things you wish you could change. Perhaps you would move a wall to open the kitchen into a great room or add windows to lighten the family room. The more dissatisfied you become with your house, the greater the chance you may decide to pick up your family and move. Before you make the drastic choice to uproot your children's schools and leave all your neighborhood friends, why not consider hiring a renovation or home remodeling contractor to change the parts of your home you don't care for. Move walls, add windows, enlarge closets, or create new doors, and you may just fall in love with your home all over again.

Enhancing the Bathroom
You may not spend a great deal of time in the bathroom, but when you do, you want a luxurious area that reminds you of a spa. Update the shower with glass walls, change the flooring, or reconfigure the whole room. Talk to your contractor for ideas about adding closets or removing walls, too.
Changing the Kitchen
You probably spend most of your time cooking and cleaning in the kitchen surrounded by your family, and that is why you need an undated and modern kitchen that you will love spending time in. Whether you need to remove the whole kitchen and begin again or just add some preparation space, your home remodeling contractor can help you design an area with an island, hidden appliances, and perhaps even a chef's pantry.
Redoing the Basement
If you have an empty or unfinished basement, why not have your contractor design a plan that can add living space. Whether you choose a man cave, a craft area, a children's playroom, or a media center, your basement conversion may be the most popular room in your home for both friends and family.
Make sure you find a qualified and licensed professional contractor to take care of your home remodeling or renovation needs. Also, don't be afraid of letting your contractor know what you want because it is your home!