Sunroom Additions Enhance the Season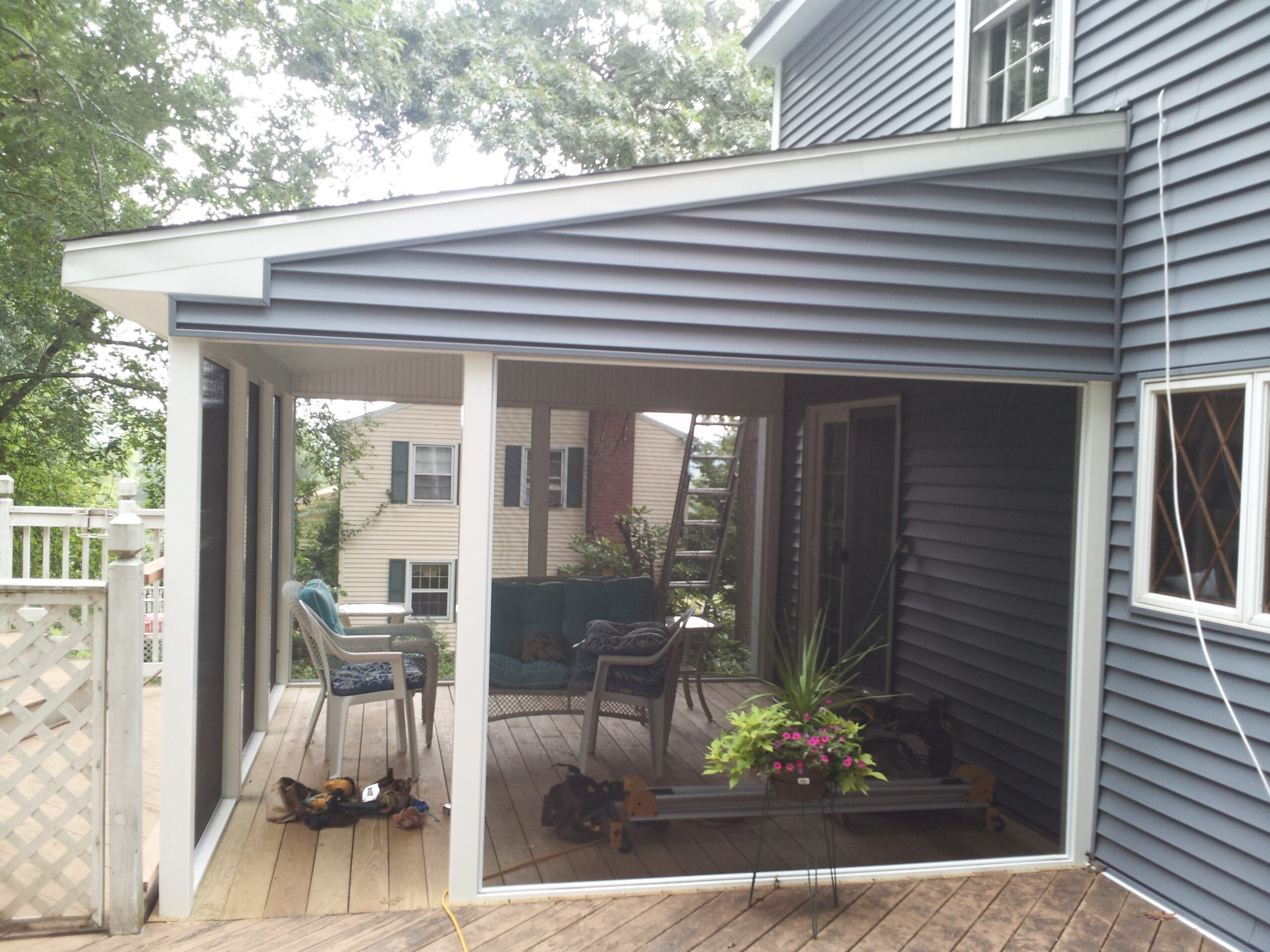 Getting out of the doldrums of winter and into the blossoming of spring leaves many people bursting to get outdoors. Sunroom additions let you take advantage of the beauty of any season in the comforts of your home. Sunlight pours into the room offering a beautiful view without the chill, heat or bugs inherent in the outdoors.

Convenience
Access the outdoors without ever stepping foot on the ground with a sunroom. Throw a backyard barbeque or pool party with the added space of your sunroom. Kids can use the sunroom to change and dry off rather than trekking in pool water into your house. No matter the season or the weather, you have a place you can see outside. Sit and watch the kids play in the summer sun, while you relax in the cooling air conditioning.
Garden
Instead of building a massive greenhouse in your backyard, plant a few things in pots and place them in your new sunroom. Plants need sunlight year-round and some need warmer temperatures. Enter sunroom additions and the stable climate that is perfect for many plants. Perhaps this year, your gardening adventures turn to the exotic, citrus or herbal with untold varieties that can thrive in your sunroom.
Space
Sunrooms provide additional living space for your home. Arrange patio furniture to make the space feel as if you are enjoying the outdoors with all the comforts of modern living. The sunroom provides a spectacular place to bird watch, enjoy afternoon tea, finish a good book or entertain. Pool owners can take advantage of the space as a makeshift pool house during the summer months and a winter hideaway during the offseason.
Sunroom additions offer a variety of benefits to homeowners to increase the value of the home and conveniently enjoy the outdoors. A professional contractor can design the perfect sunroom to add to your home. The space can meet the specific needs of your family and home.