Designing a Second Floor Addition for Your Home: Quick Tips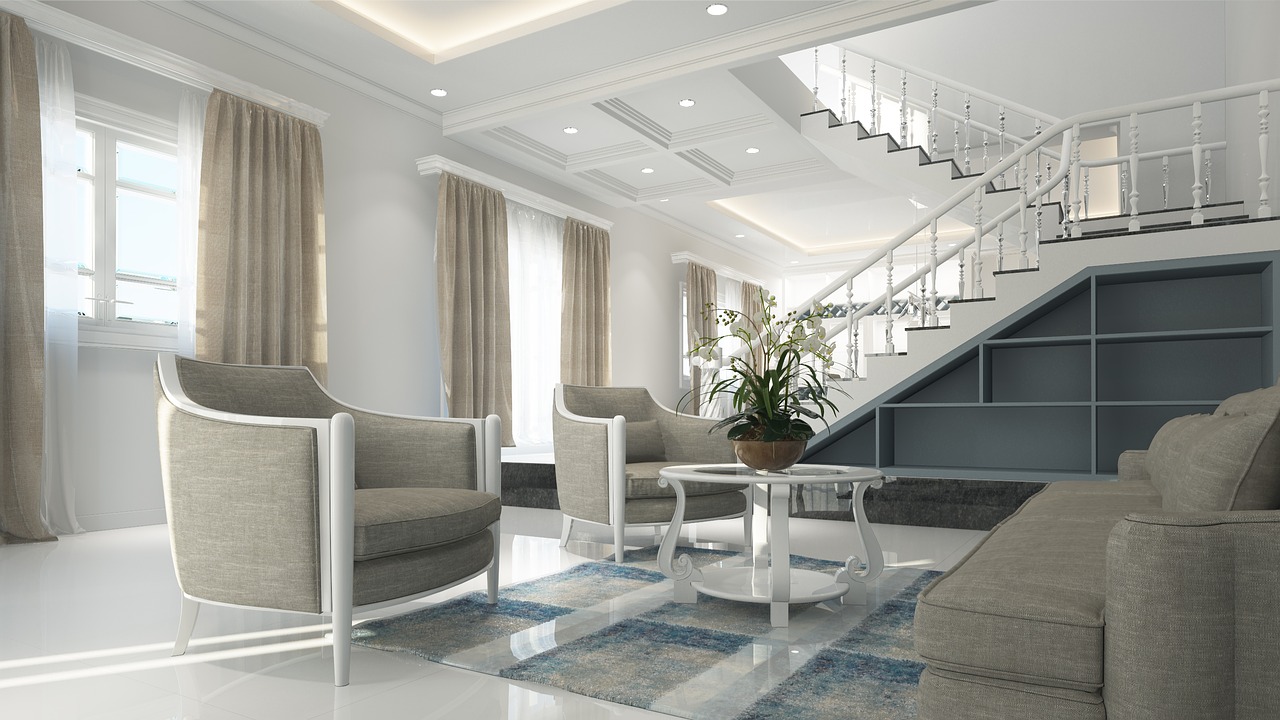 There are many benefits to building a second story addition onto your home, from enjoying a new space for a study or bedroom to increasing the value of your property. However, adding a new room or rooms to your home's second floor can also include several challenges when it comes to planning and design. Before you move forward with construction, there are a few tips you can keep in mind for bringing your addition dreams to life.
When you first consider adding rooms to your home's second floor, it is wise to begin with a conservative floor plan. While you might have big design ideas, it's important to remember that cost and limited space might rule what can be accomplished. List what you want most out of your addition first and then, if your budget and property space allow, think about all the extras you might enjoy.
As you plan your second story addition, one factor to consider is how the new space is going to look from the outside. The exterior view of your new space can be vital to your home's overall appearance, so you may want to talk with a designer or professional contractor about how to make your addition appear seamless and attractive from any exterior angle.
One important factor to keep in mind as you design your new addition is who will be using it. Size, shape and design details such as plumbing and lighting needs may vary depending on how the room will be used. For example, if you are building a second-story nursery for your new baby, the details and requirements for a floor plan will probably be vastly different than if you were designing a new art studio. Listing these needs may help you plan your new space more effectively.
Creating a second story addition for your home can be a worthy investment. With careful planning and attention to detail, you can get the most for your money and design a space you can be proud of.