Advantages of Building a Sunroom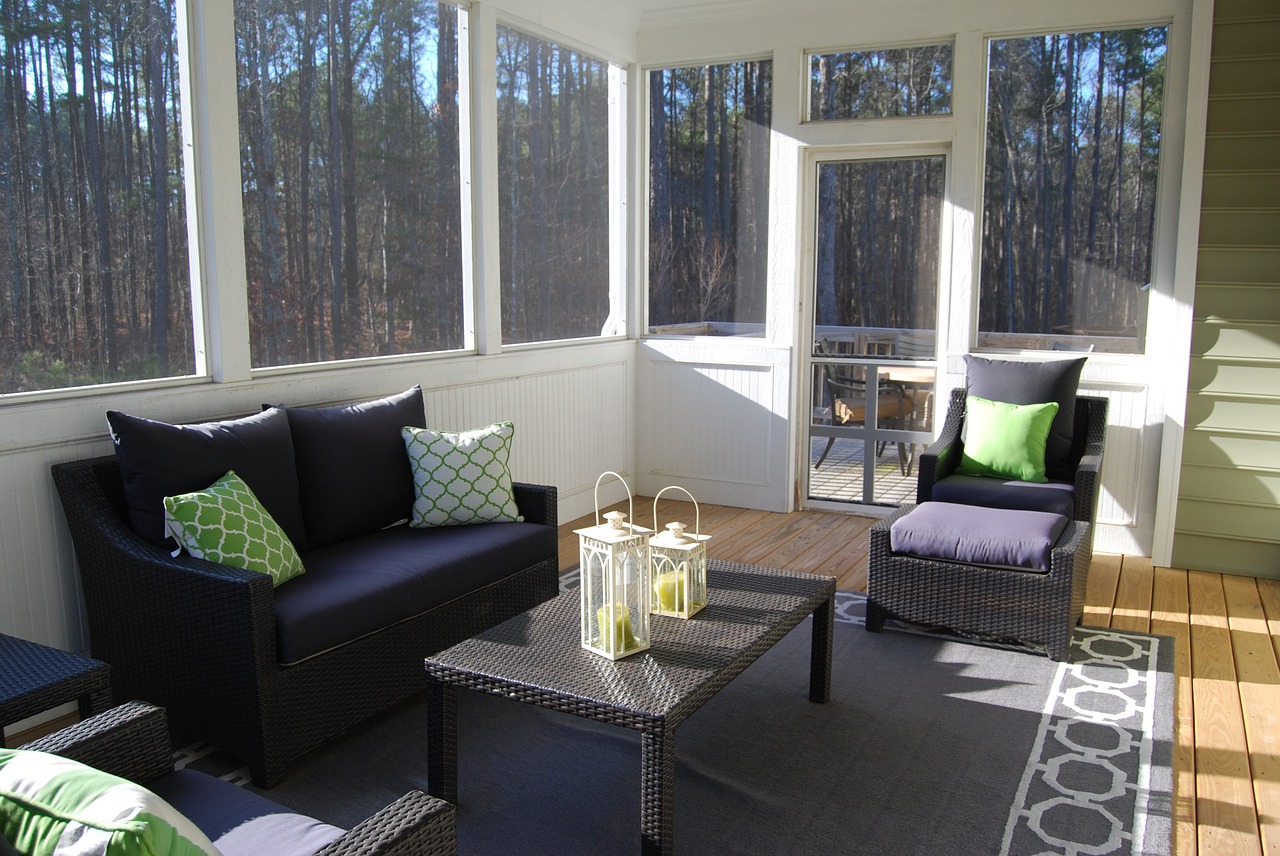 In terms of remodeling and room additions, sunrooms have gained popularity. A sunroom provides you with an additional space that you can access all year round. Nowadays, when professionals install a sunroom, the sunrooms are insulated to keep the temperature controlled within. Imagine yourself throughout the seasons, being able to lounge in your sunroom. If you're about to embark on a remodel of your home and you're still on the fence about a sunroom addition, it's time to learn the benefits for yourself.

Additional Light and Space
Sunrooms offer light to your home. Sunrooms offer a more open space that can make your entire home feel larger. If you have a sliding glass door, then you can extend the line of sight and create a larger appearing room. Part of the appeal of sunrooms is the natural light. If your home is darker throughout the seasons, you may consider a sunroom simply for the beauty and ambiance of more light. In addition to the light, sunrooms are simply an interesting feature. Having a sunroom can increase the value of your home and provide you with more space.
More Entertainment Space for Guests
Do you love to entertain? If you have guests over regularly, then it might feel as though you never have enough space. A sunroom can provide you with an extra place for your friends and family to gather. If you have an outdoor grill or kitchen outside of the sunroom, you can create a place for the family to eat within the sunroom. A bar space can also be a perfect use for a sunroom.
When you have a sunroom, not only do you have a well-lit, beautiful area to enjoy all year round but also you have a room that you can use for friends and family to gather while visiting. All homeowners can benefit from a sunroom addition.