Steps for Adding a Room to Your Home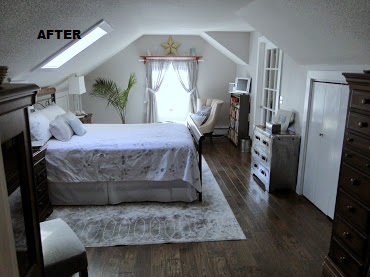 There are many reasons people build home additions. Maybe you love your home but you need extra space to accommodate your growing family. Maybe you want to add a game room or an extra bathroom. Whatever your needs, a licensed contractor can help walk you through the process. Here's how you get started.

1. Determine Purpose
Taking the home you have and expanding it to fit your growing family may require building an addition. You can add an extra bedroom or expand your bathroom to accommodate new needs. An addition can also help you increase the storage space in your home. Deciding why you need an addition is a crucial planning step.
2. Find a Plan
There are many resources for planning home additions. A quick internet search can yield more choices than you ever dreamed possible. Your local hardware store may also have books and experts available to help you fine tune what you want. One of the best sources for planning your addition, however, are the builders who are going to construct it. They can help you plan the addition you need while staying within the constraints of your budget.
3. Discuss Process
The process for building your home addition is largely dependent on the kind of addition it is. Your contractor can walk you through each step and give you an approximate time frame for how long the building process may be. It is important to take time to ask all the questions you have and factor in all the features you need in your addition before construction actually starts.
Home additions can be large projects, but the process doesn't have to be that complicated. Knowing why you want the addition is the key, and then the plan can fall in place. If you plan ahead and talk through the steps with your contractor ahead of time, you can be aware of what to expect when the construction begins.