5 Home Renovations That Will Boost Property Value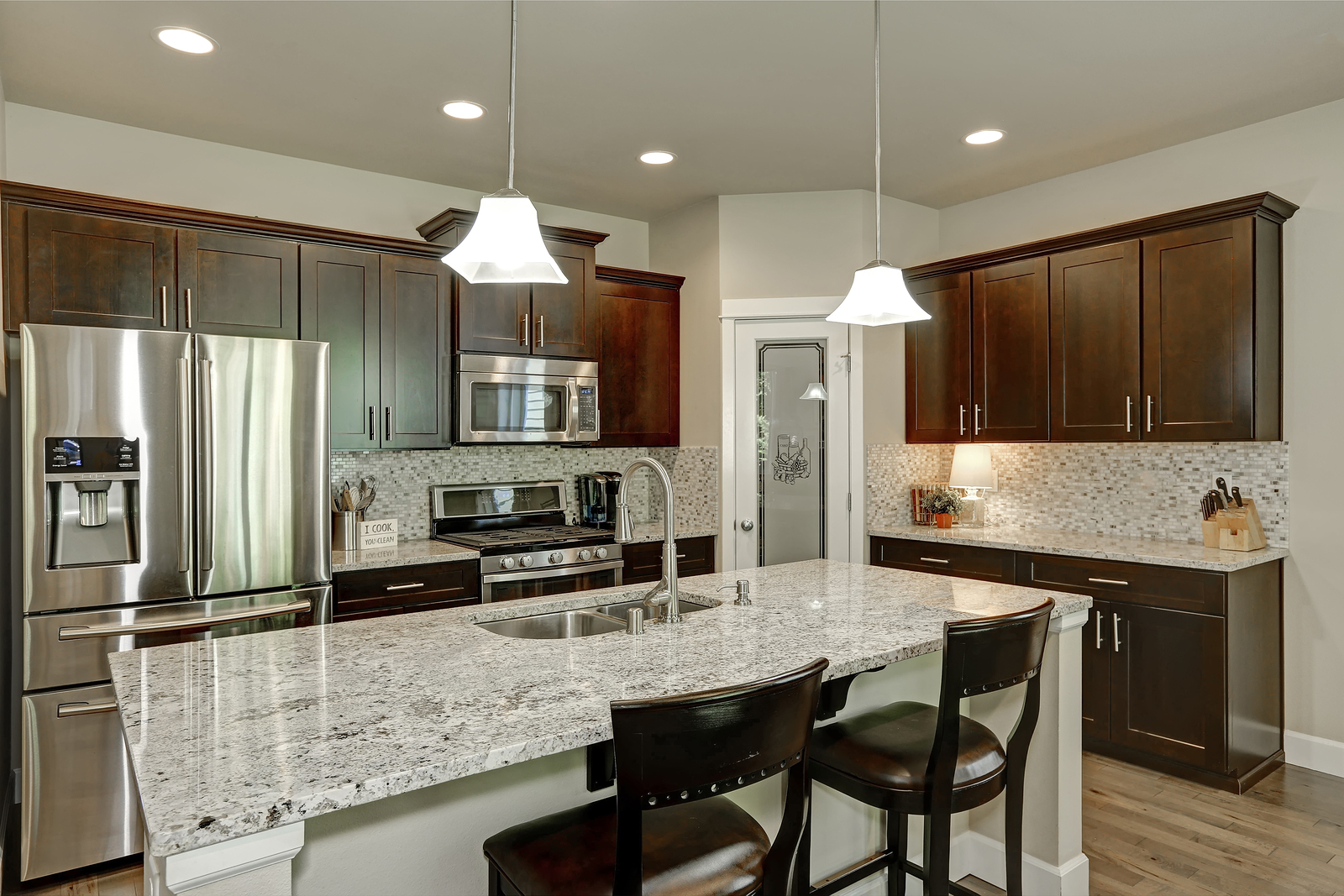 Home additions can be a worthwhile investment in the value of your home while improving the flow and functionality of your home. Here are some additions that can transform your home beauty and value.


Adding a deck to your home can be one of the simplest additions but return both value and enjoyment to your home. A deck can extend your living space outside and make your home look more beautiful. An old or unsafe deck may detract from the rest of your home value, so if you plan to sell your home within a few years it could be a wise investment.
Just as with a deck, a screened-in porch can be a relatively quick addition which gives you additional living space and adds home value. You can enjoy outdoor dining in sun or rain without worry of biting insects. Screened-in porches can also provide a safe place for pets to enjoy the outdoors.
A remodeled bathroom can be attractive home additions for potential home buyers if you decide to sell your home. Bathroom renovations can also replace outdated fixtures and make your living space more functional and comfortable.
A kitchen remodel can create a significant impact on your home. Since kitchens are often a central gathering place in the home, renovating your kitchen can be a dramatic improvement to your lifestyle and home value. Desirable improvements can include opening the space into living areas, replacing old fixtures and cabinets, and installing new countertops.
One way to create a sizable increase in your living space without building an addition is to renovate the basement. Basements can add bedrooms, in-law suites, living rooms, and home theaters while being less likely to require building permits or homeowner association approvals.
Whenever you are considering home additions, you should find a qualified contractor to perform your renovations. Your contractor can give you valuable advice on choosing a remodeling project which can give you the most value for your investment.