Designing a Focal Point for Your Second Story Addition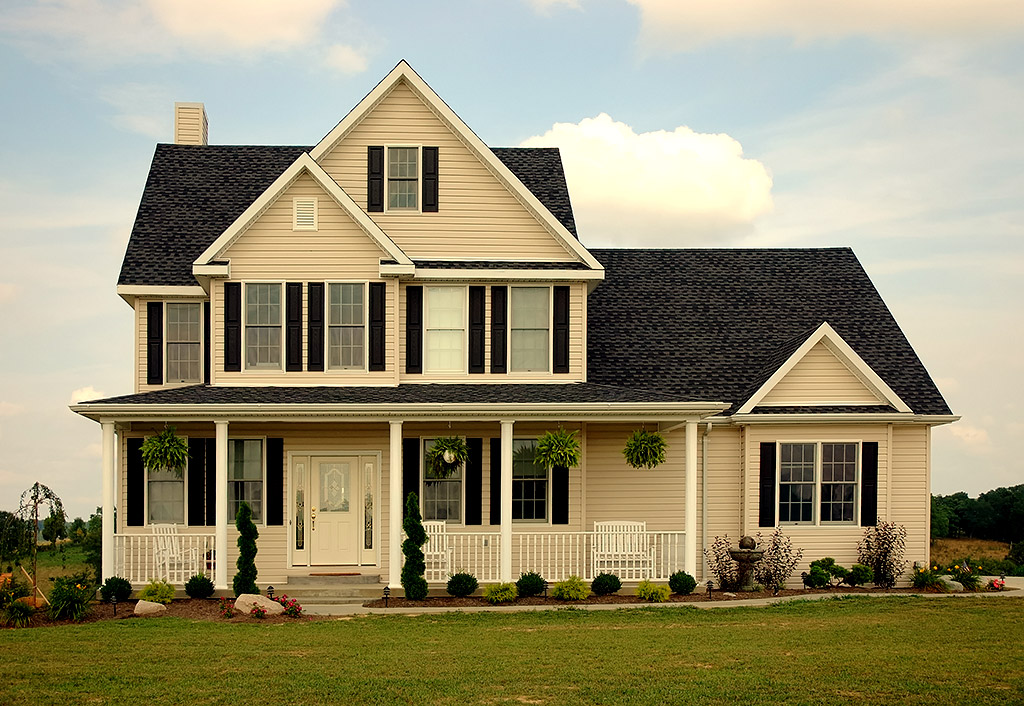 If you need more space in your home and are considering an addition, why not look up? A second story addition can not only add more living space to a small household, but it can alter the look and flow of the living space as well. Here are a few things you may want to consider regarding focal points as your design takes shape.


Consider connecting the levels with eye-catching stairways that offer you an opportunity for a new focal point in your home. Stairs may have wooden banisters, wrought iron railings, or even be partially walled in. They can also be curved and have landings on different levels. Add lighting to highlight art or family pictures on the walls, as well as add safety measures to your home.
Vaulted ceilings can also be an eye catching focal point of a new second story addition. Opening the area near stairs and adding a loft overlooking the open area can enlarge your entry way and make your home appear bigger than it is. Adding color, wooden beams, or texture can individualize the area; as can skylights, windows, and lighting fixtures. Check with your contractor to see what type of vaulted ceilings your home structure allows.
When creating an entry way to your new addition, don't forget the flooring and individual stairs themselves may become a focal point. Painting the stair tread a different color than the risers can add a dramatic effect. Or choose stained wooden treads and painted risers for a country feel. Continue the entryway flooring colors up the stairs for a European look.
Creating a second story addition with a skilled and reliable contractor can be an exciting adventure. Choosing a new focal point for the interior or your home is an important consideration in the journey. That is why you may want to make an appointment to have a conversation with your construction company and consider your options.