Steps to Take Before Remodeling Your Home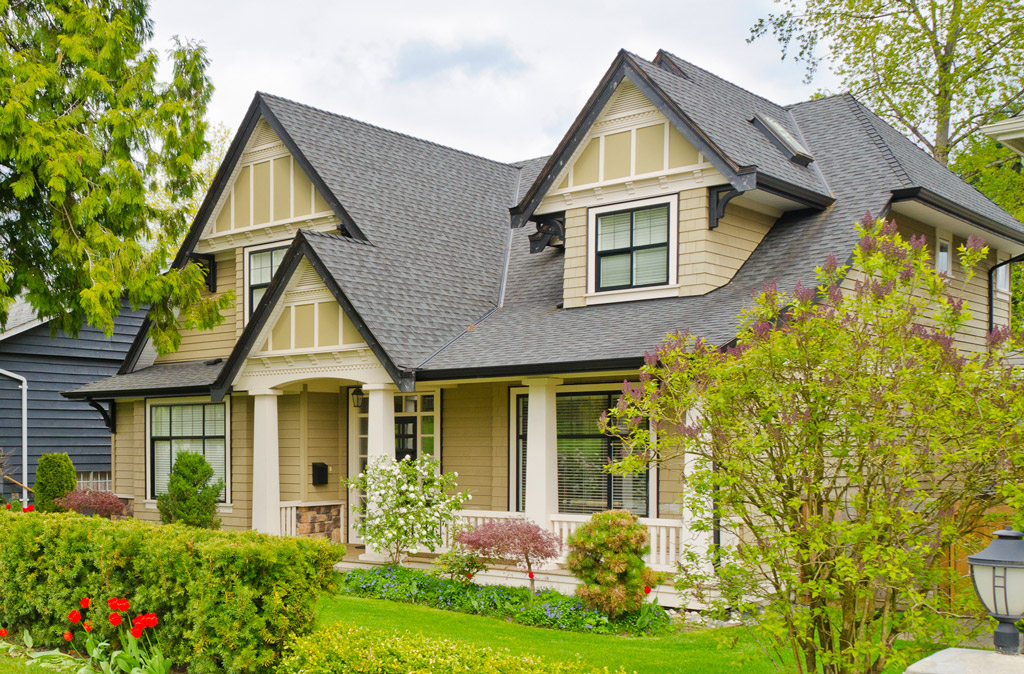 Planning a custom home remodeling project can be an intimidating process. There are some simple steps you can take to ease the renovation process.
Asking yourself why you want to remodel your home can be a good first step in determining what you need most from your remodeling project. You should consider choosing projects that make the most impact on the integrity, comfort, and beauty of your home.
You should plan a budget that is both attainable and takes future needs into consideration. It can be much less expensive in the long run to pay for a renovation which includes more than completing a series of smaller projects over time. A budget that is slightly above a comfortable margin but still possible may be a good guideline.
Some custom home remodeling projects, particularly additions and outbuildings, may require building permits or inspections, so you should contact your local permit office and fill out any applicable forms. If you live in an area that has a homeowner association, they may require approval to make certain additions or changes.
The National Association of the Remodeling Industry can be a good starting place to find a qualified contractor. NARI provides lists of recommended contractors in every field along with comprehensive information on the process of remodeling. Once you have selected several contractors, you can contact the Better Business Bureau and inquire about their business rating.
Ideally, you should still have more than one contractor on your list. You can have each one come and evaluate your space to give you an estimate. Some questions you can ask are: how long the project would take, what materials do they recommend, and what client references can they provide? Once you have chosen a contractor, they should help you continue the renovation process.
Renovating your home can transform your home to better meet your needs while making it more beautiful. Custom home remodeling can be an investment both in your life and in the value of your home.