Key Remodeling Ideas for Your Kitchen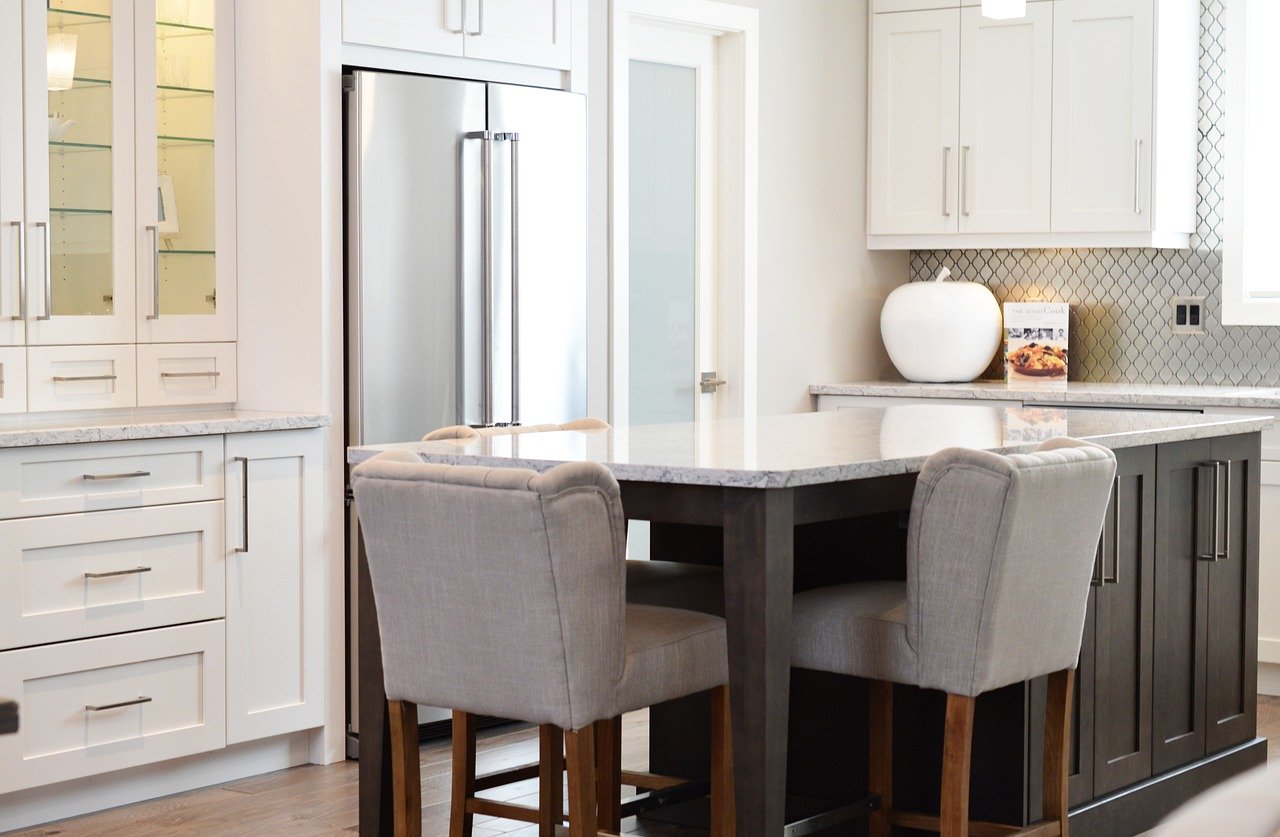 As a homeowner, you know it's important to consistently update and maintain your home. The kitchen is one of the first places you should consider. After all, you'll use your kitchen more than most rooms in the house. Kitchen remodeling can increase your home's value and can transform the appearance and ambiance of your entire property.

Start With Your Budget
Some people make the mistake of having bigger eyes than their pocketbook can handle. It's easy to get in over your head with an overly ambitious kitchen remodeling project. Sit down and determine how much you can comfortably spend on this effort. Leave some wiggle room to account for unforeseen costs and setbacks. Remember, costs can go up quickly as you add different elements to the job.
Upgrade the Appliances
Getting a few new appliances could be enough to give your kitchen a facelift. Consider the state of your refrigerator, range, oven and dishwasher. If it's been a while since you installed these items, it may be time for a switch. You should be able to find matching appliances and ones that will complement the overall design and layout of your kitchen.
Cabinets: Touch up or Start Over?
The condition and style of your kitchen cabinets can make a significant difference in how your kitchen looks. Evaluate whether a simple paint job or new hardware will do the trick. Or, you might need to rip out the old and put in something new. Changing the orientation and location of your cabinets could revitalize this space too.
What About Flooring?
Are you tired of that drab old linoleum? Think about ripping it out and laying down some hardwood or laminate. Other flooring options such as ceramic tile, bamboo or natural stone.
Your kitchen remodeling project can be exciting. If you plan wisely, you can stick to your budget and get the results you want.