Which Towns Have the Highest Incidents of Crumbling Foundations?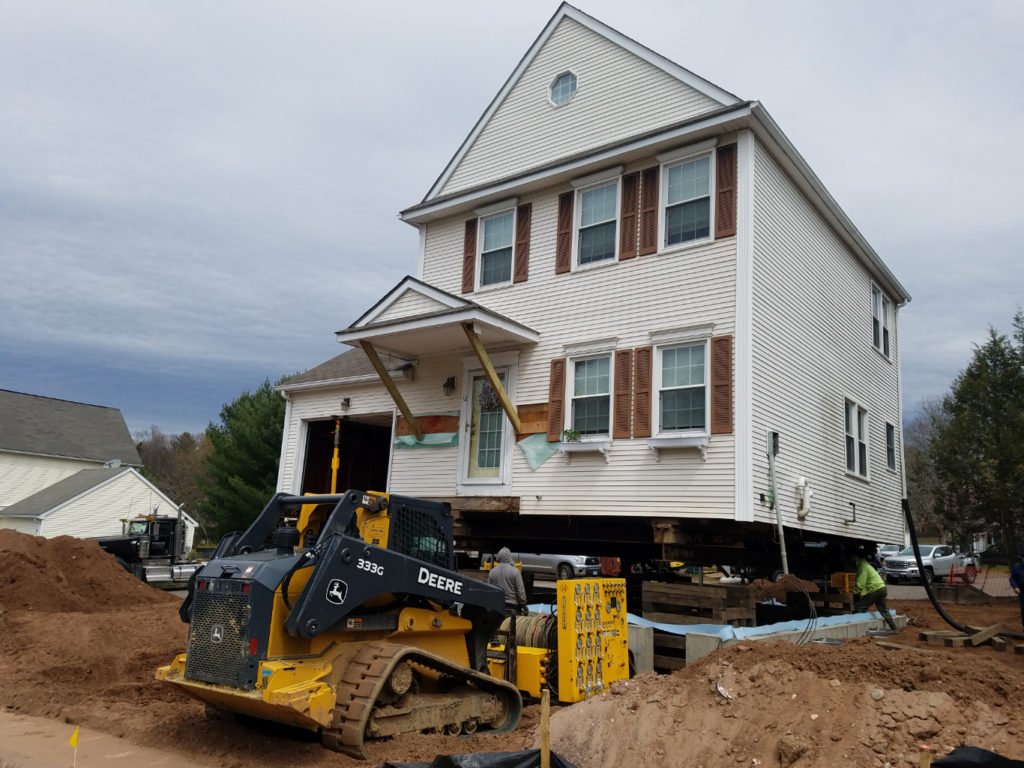 Several towns in central and eastern Connecticut have been affected by the issue of crumbling concrete foundations in homes built between 1983 and 2000. As many as 42 of the state's towns may be at risk due to the presence of pyrrhotite in the concrete used for certain foundations. This mineral is found in a Willington quarry and was used for numerous home foundations for decades. Its presence has recently been discovered to cause concrete to expand and crack over time when exposed to air and moisture, which Connecticut famously has in abundance.
Fortunately, there are programs to help assist homeowners with the costs of repair and replacement of crumbling foundations, including tax relief and deductions. The Capitol Region Council of Governments has created a working committee to do all they can to assist those affected and to study what more can be done. The group has also put together a useful list of trusted vendors to carry out testing for pyrrhotite and its effects, as well as provide the needed solutions.
Which Areas Have Been Affected the Most?
Of the many towns in Connecticut, the following have had 75 or more reported and confirmed cases of crumbling foundations:
Stafford
Willington
Tolland
Vernon
South Windsor
Other towns with more than 30 cases include Coventry, Manchester and Ellington. Up to 34 other areas of the state may be at risk of foundation problems from pyrrhotite as well, especially those closest to Stafford and Willington. If you think your home or building may be affected by this issue, it is important to register with the Department of Consumer Protection and apply for a foundation testing reimbursement from the Capitol Region Council of Governments. Fortunately, bond funding has been allocated to assist homeowners with costs of testing and repair, with the understanding that these crumbling foundations happen at no fault of the homeowner or occupants.