The Importance of Foundation Repair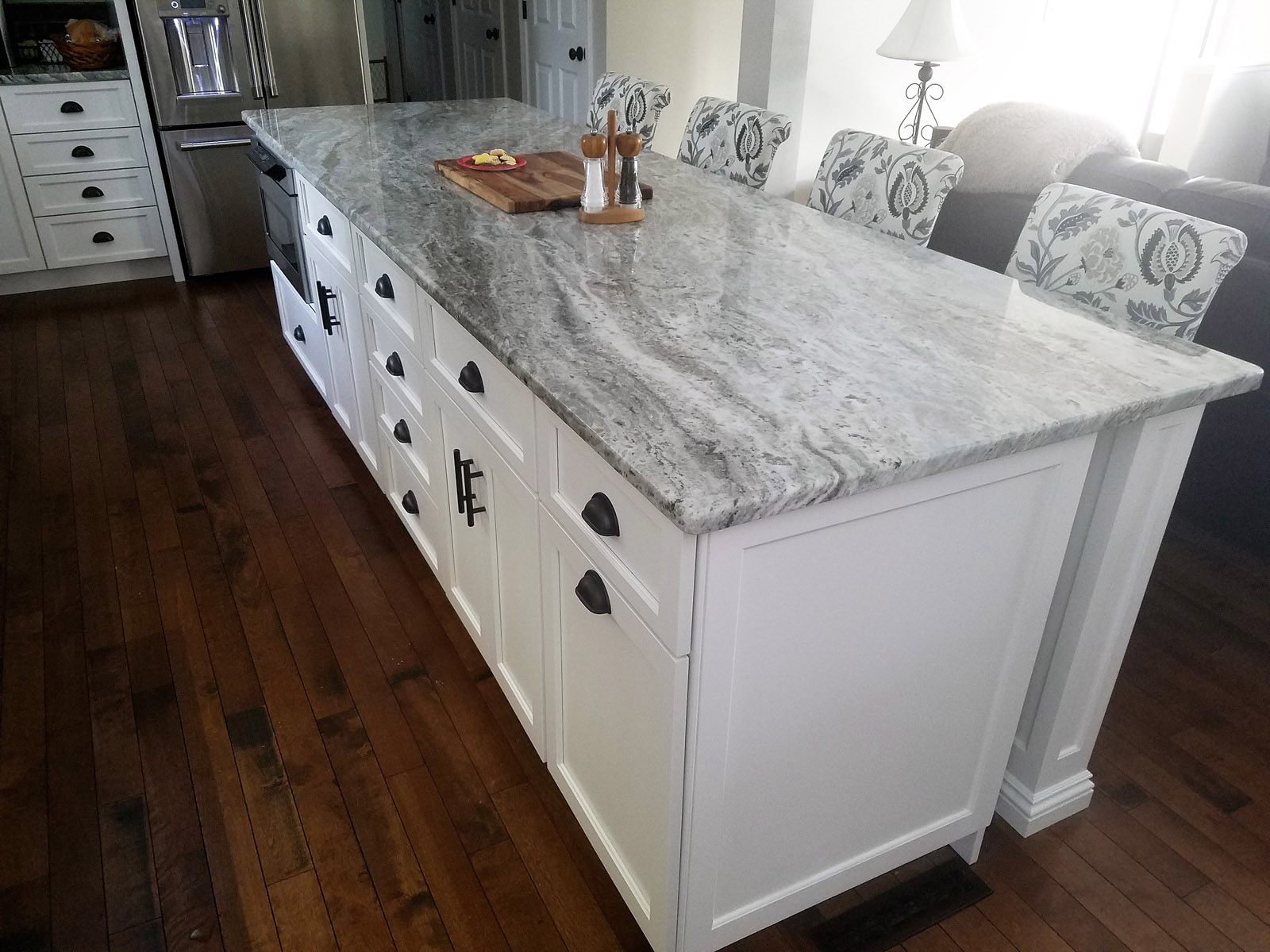 A small crack in your foundation may not seem like a big deal, but it can certainly become a large problem if you ignore it. There are many reasons to get professional foundation repair at the earliest sign of damage.

Water Damage
The first problem you may see with a crack in your foundation is water damage, particularly if you do not have a good drainage system in place for your home or your gutters are clogged. Water can seep into the cracks and start to weaken the materials it touches. Over time, this can significantly undermine the structural integrity of your home.
Siding Damage
You may not be able to see the damage to your siding when water first starts to permeate its fibers. If you don't get foundation repair when you need it, however, after a while, you may notice that your siding looks warped or starts to buckle. This is evidence that the material has been compromised. Insects, rodents and other vermin may start to take advantage and make their homes in the cavities that the water damage leaves. It may also start to rot and smell.
Roof Damage
A sagging roof is another sign of significant foundation damage. If you see a dip in your roof, that means that its support has weakened to the point that it can no longer hold the roof up completely. Your whole home could collapse under the pressure of a roof that is too heavy for the beams that are meant to hold it up. Once it gets to this point, it is no longer safe to remain in your home.
All of these problems can be avoided if you call for professional foundation repair at the first sign of damage. Specialists can examine the problem and propose the appropriate solution. Don't wait until the problem is bigger to do something about it.