Choosing the Right Room to Remodel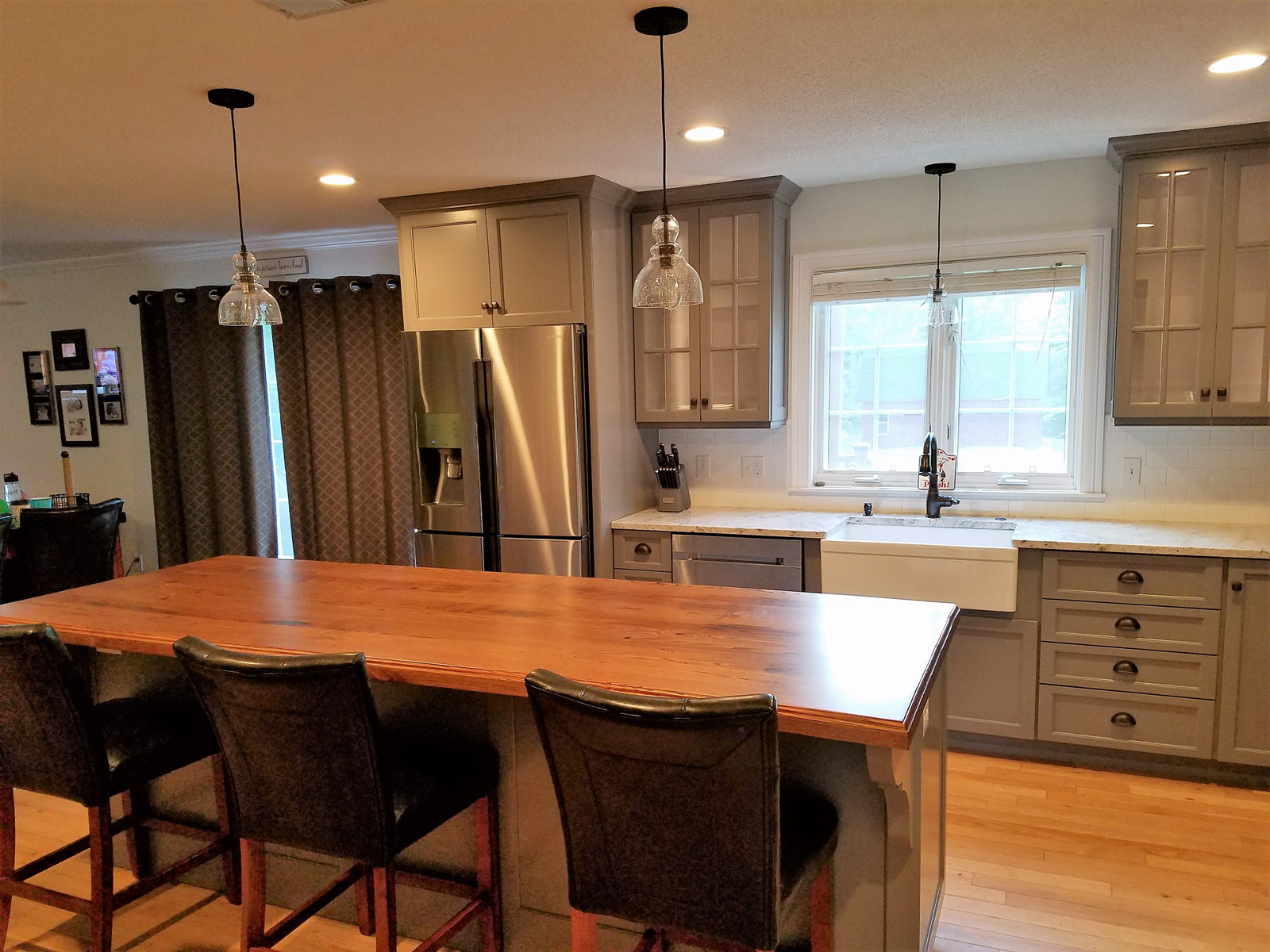 While a little decorating update can go a long way, sometimes a room needs a renovation. For cases in which more than one area needs a facelift, it can be difficult to know where to start. While kitchen and bathroom remodeling tend to be the most common options, the decision to take on a big project requires some considerations.

Staying or Flipping?
A homeowner needs to consider who they are redoing the room for. If they are planning to move soon, their preferences may not be what a potential buyer seeks. Some remodeling, such as installing a swimming pool, can actually bring down the value of a home. In the case of selling, its best to take into consideration which room is the most outdated. If a homeowner has no plans of moving, choosing a room to renovate can come down to the next few factors.
Foot Traffic
Where does most of the household activity take place? Which room has less-than-modern fixtures? These questions often lead to kitchen and bathroom remodeling first. The kitchen always seems to attracts people. If the home's kitchen is awkward and outdated, it might be a good place to start. A bathroom also is a highly used part of the house. If it is small or maybe is only a half bath, giving it a boost can be refreshing and more comfortable.
Time and Money
A big project often requires big money and time. If deciding between two rooms, a carefully planned budget may be the deciding factor in the selection. Since kitchens are bigger, they tend to cost more to renovate. Regardless of which room is selected, construction means there will be some short-term disruption in the household.
The idea of renovating can be an exciting time, especially when doing kitchen and bathroom remodeling. Keep in mind that there are many professionals available to help plan and execute the perfect renovation.