How to Choose Your Garage Apartment Style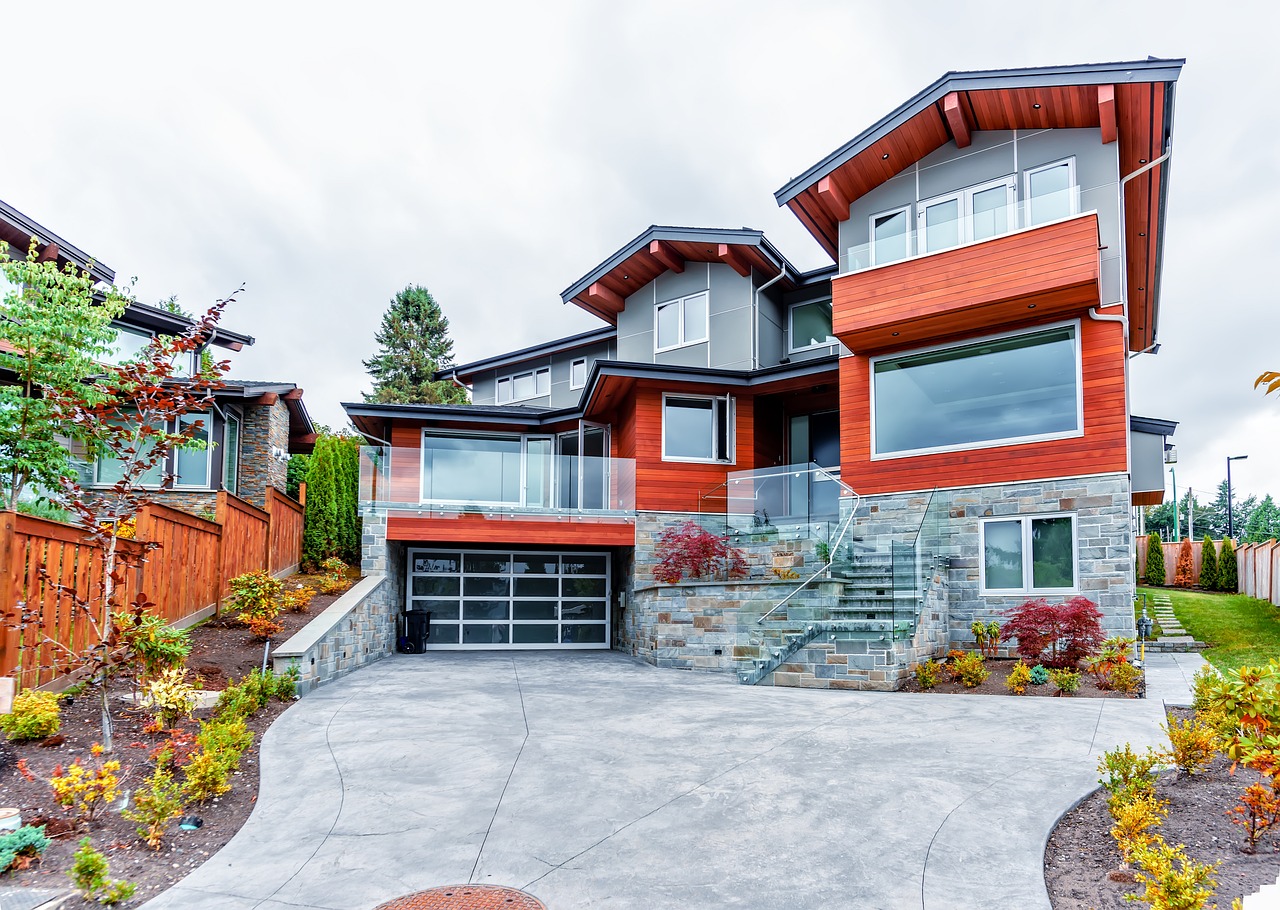 Garages are among the best storage areas that homeowners have. If you don't have a garage, you may want to consider a garage addition. Likewise, if you add a garage, you can always enhance the space with a garage apartment. Here is how you can choose the best plans for your next addition.

List Your Style Choices
Before you make your choice, consider the wide range of sizes and styles available. There are styles and plans for nearly every style of home. For instance, if you want to retain a usable garage below the apartment, then there are design plans for that. Garage additions may be attached to your home or they may be freestanding away from the home.
Think of Budget Friendly Options
Your budget matters. Simpler plans are best suited for homeowners who are on a budget. The simpler plans often allow you to attach a garage apartment to your existing home and it can use the exterior walls. This saves you money on materials.
Choose Between Complex and Simple
Simple or complex plans are heavily dependent on budget, time and house style. Some homes require more complex plans and if you want a freestanding garage, you may need a more complex set up. When choosing your plan, keep in mind that complex plans tend to require more materials and are more expensive to build. However, if you have a professional, you will probably have more success with the build. If you do not have extensive experience in carpentry or planning a build, you can purchase plans and hire professionals to build your garage addition.
If you choose to add a garage to your home, there are a lot of options for how you can build it. Likewise, if you want your garage to come with an apartment, you will need to figure out the style that you want to use for your plans.