Designing a Space for Everything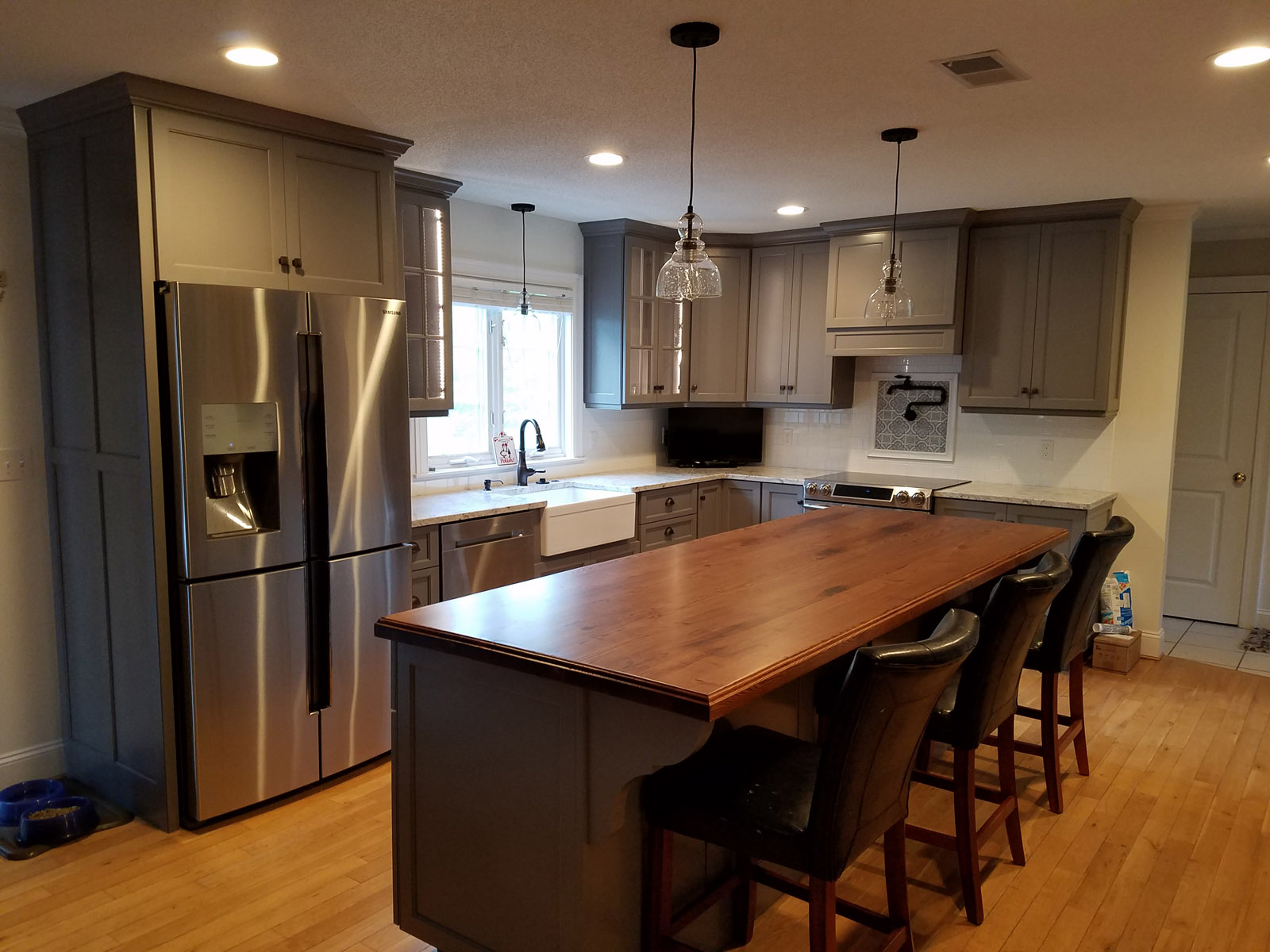 Many people have fallen in love with a new home or looked at plans for remodeling that seem to be perfect for their family's needs. Plenty of bedrooms and bathrooms, a large and lovely kitchen and, of course, a man cave bring smiles to buyers' faces. But on closer inspection they may discover that there is a shortage of storage in the house. This often overlooked, but vitally important element is one that should be incorporated into plans when considering home additions. The number one reason for a cluttered home is the lack of adequate storage space.
If there is not enough square footage for you to have a dedicated storage room, space can potentially be taken from many areas in a home to create storage. Professional contractors are well-trained in finding unused corners, crawlspaces and other areas where there is wasted space. From creating an opening to the attic to adding on to the back of garage, there are many unique and useable ways to make storage space fit into the plans. Home additions involving adding storage areas can make a bigger difference in a home than you think, and while a nice butler's pantry can give you a renewed interest in cooking and entertaining, even seemingly small things such as where to keep the extra bathroom supplies can make a big difference in the functionality of your home.
Experts can also help you find the best area for the type of storage you need; for instance, cold storage of food in a basement or garage versus somewhere to keep the Christmas decorations. When planning home additions, meeting with a seasoned pro in the beginning stages can help avoid hours of extra time, and reworking the plans to include these vital areas. From building organization into a closet, to opening up or moving walls, hire a professional contractor to do the job right the first time.