Get Professional Help To Put Your Life Back Together After Disaster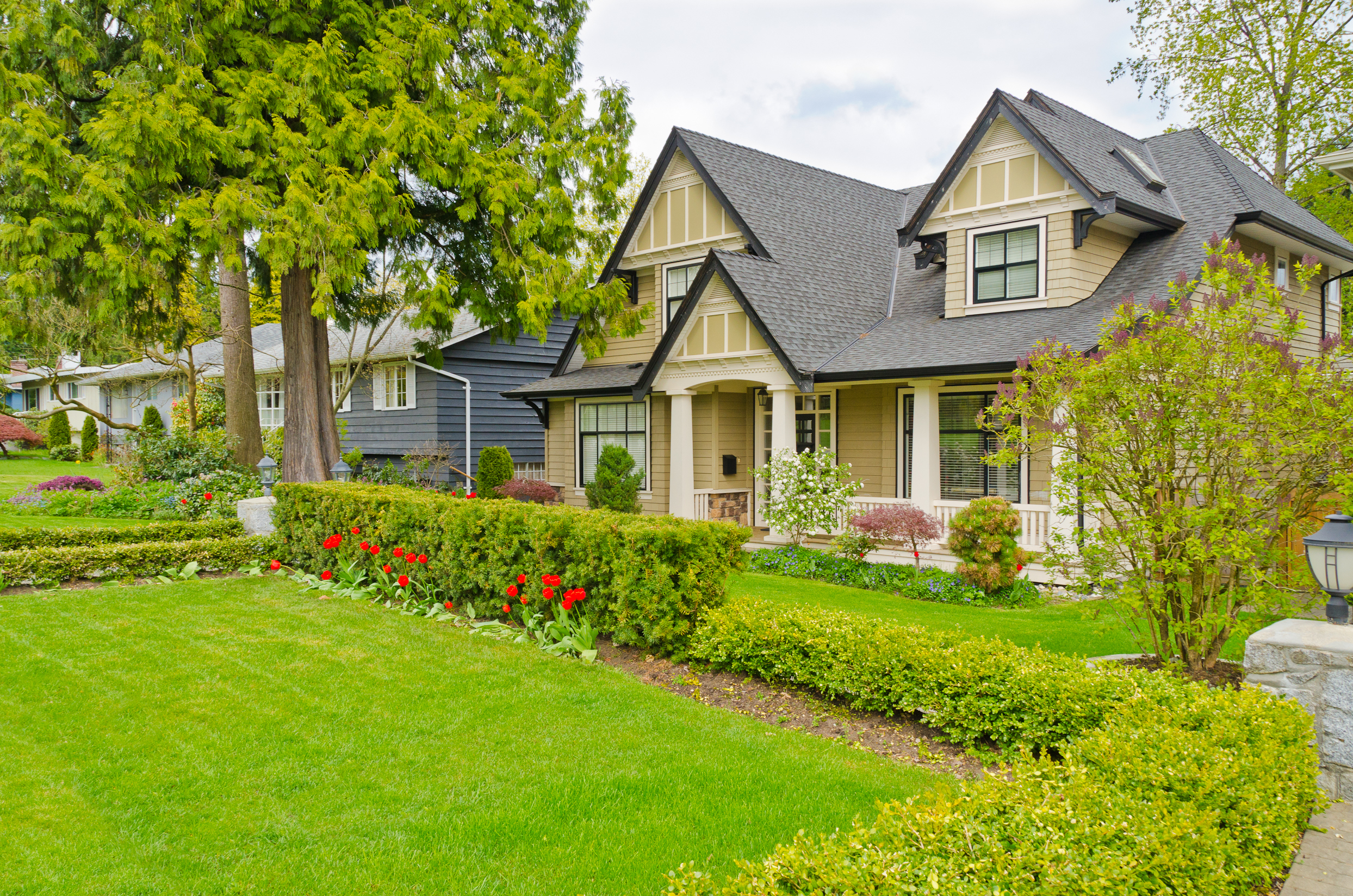 Home additions can be a worthwhile investment in the value of your home while improving the flow and functionality of your home. Here are some additions that can transform your home beauty and value.

Even if no one is injured, water & fire damage in your home disrupts your daily routine, puts a strain on your finances and shatters your sense of security. Fires produce smoke, and the water used to put out the flames can lead to more problems if not properly cleaned up and dried. When a disaster strikes, you need a knowledgeable and reliable partner to help you put your life back together. Getting things repaired quickly is critical to make your space usable again and to prevent long-term problems.
Once a house fire is out, you still have to contend with the smell, stains and structural damage left behind with the water & fire damage. Soot can permanently discolor some plastics in just a few hours if it's not thoroughly cleaned. Acidic materials remaining after the fire is extinguished can damage everything from flooring to walls to metal. If the carpet isn't thoroughly cleaned, you may lose it completely due to mold or color changes. The odor of smoke can leave clothes, bedding and other household items unusable. If anyone in your household suffers from asthma or allergies, those conditions may be aggravated by the air in a home that is not professionally cleaned.
Fire damage professionals know what residual problems to look for, like tarnished metal, weakened wood, and discolored surfaces. They also know how to fix or replace the damaged areas. Trained and experienced technicians know how important it is to offer 24-hour availability and to bring enough manpower to the site right away. The sooner the cleanup begins, the more likely the team can salvage some or most of your property.
After a fire, you want to restore your home to its original condition as soon as possible. While it may be tempting to try to do the cleanup yourself, hiring a professional in the field of water & fire damage can preserve your health and sanity and get your life back in order quickly.