Creating a New Home With Home Additions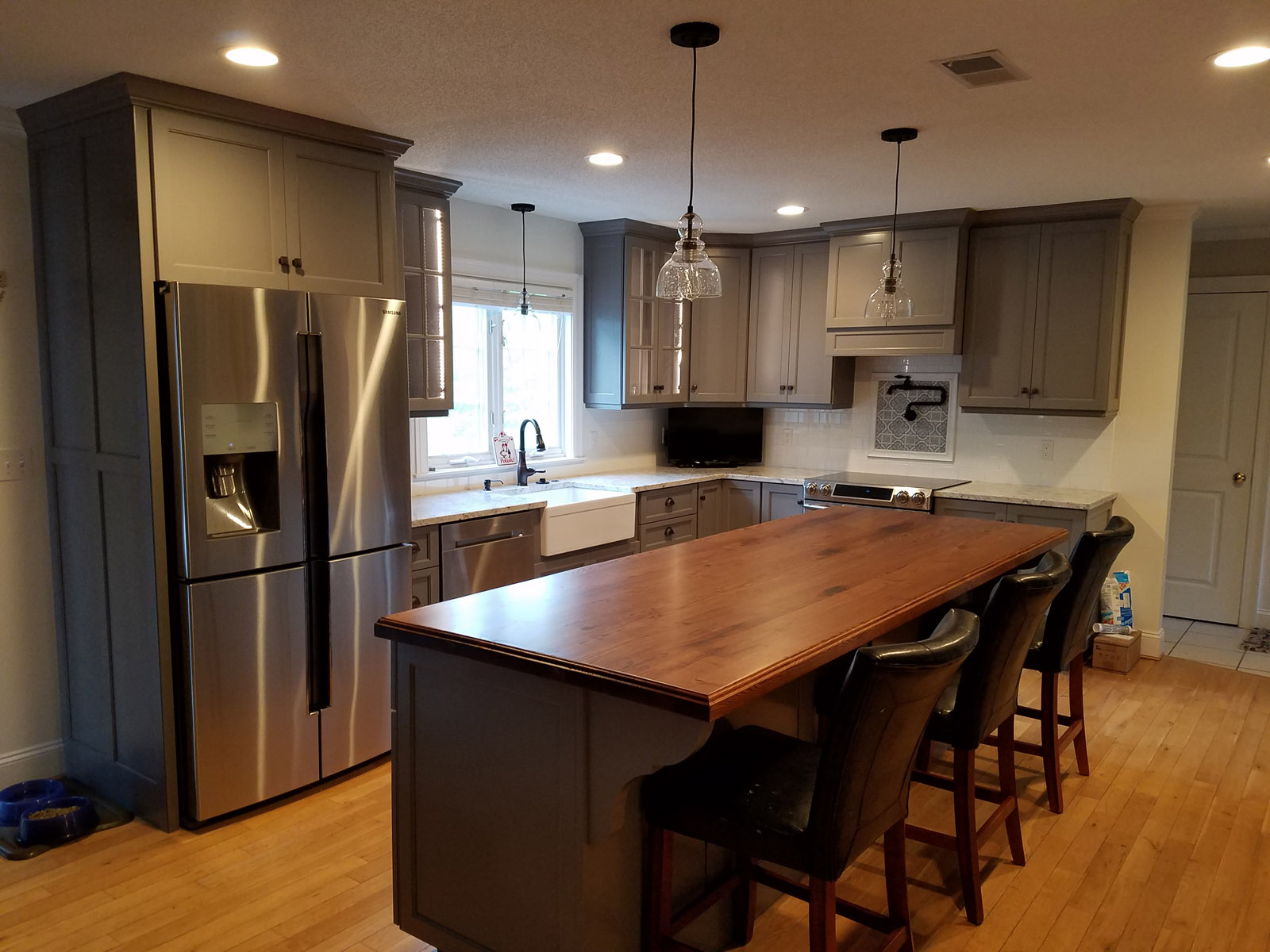 It's almost impossible to keep possessions from piling up in your home. Whether it's furniture, appliances or family members themselves, houses seem to get more and more crowded as time goes on. If you think the only solution to this problem is moving to a bigger home, you clearly haven't considered home additions. A relatively simple renovation can give you all the space you need, and still make your home feel like it's brand new.


People often struggle to visualize how an addition would look on their home. Where will it go? How will it affect the existing structure? More often than not, this type of renovation is less invasive than you might expect. Using whatever space you have accessible, a good contractor can supplement the home you have with an additional room and provide some much-needed square footage. Some people choose to cut into the backyard with an extension, while others end up adding a second story. It might be difficult to comprehend the logistics at first, but a skilled builder will be able to find the space and expand your home in a way that works for you.
Home additions don't just eliminate clutter. Those who work from home are able to create an office space that's removed from the hustle and bustle of family life. Parents who need extra space for children to play can add a room that's designed and decorated specifically for that purpose. When compared to buying a new home, you're not making a very big change; compared to how life was before the addition, it's a whole new world.
There are a lot of reasons why you shouldn't buy a new home. Aside from the cost, there are all the hassles of uprooting and moving. This is why more and more people are turning to home additions as a means of getting the space they need, and it's a solution that will likely work for you.