3 Kitchen Remodeling Tips That Will Save You Money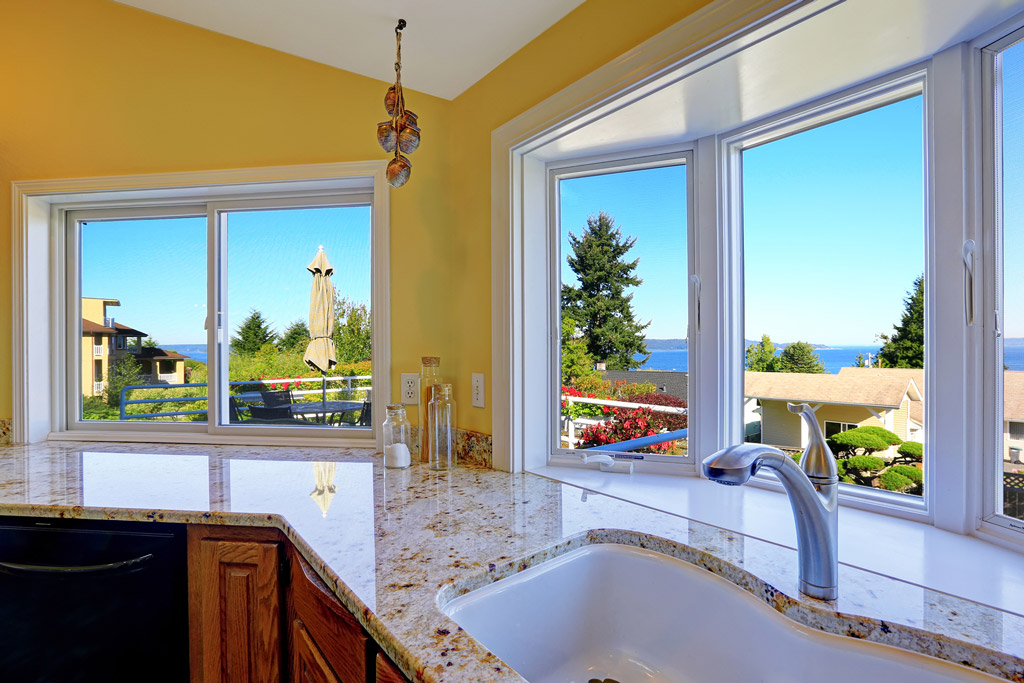 Kitchen remodels can get very expensive very fast, but a nice new kitchen is something that most homeowners dream about. If you want to remodel your outdated kitchen to make it the modern and cozy room you envisioned when you purchased your home, there are a 3 not so obvious kitchen remodeling tips that you can use to not only save you hassle and frustration, but that will also save you money as well.

Check for Promotions
It may sound obvious, but you'd be surprised by how many homeowners go into a kitchen remodeling project without first taking into consideration all the promotions and sales that manufacturers offer. Many manufacturers will offer special deals during off season. This is the best time to purchase your materials, such as countertops, cabinets and hardware. Many contractors will even lower their prices during the off season, as they are not as busy during the colder months as they are the warmer months.
Buy Your Hardware From Discount Sites
Sites like eBay, Amazon and Overstock offer great deals on hardware such as pull knobs for your cabinets, light fixtures and faucets. They also offer several different options, and have almost every style imaginable. Browse those sites first to ensure you are getting the best deal out there.
Opt for a Built-In Pantry
If you have the space for it, a built in pantry can actually reduce the costs of your kitchen remodeling project exponentially. New cabinets are expensive, so if you can at least reduce the amount of cabinets you need, you can save three to five times the amount you would have spent. Not to mention, a walk in pantry would be much nicer and more convenient than a pantry above or below your countertops.
When you use these 3 not so obvious kitchen remodeling tips during your kitchen remodel project, you can reduce the cost of your remodel and still achieve a nice, new kitchen.