How to Create the Perfect Bathroom Addition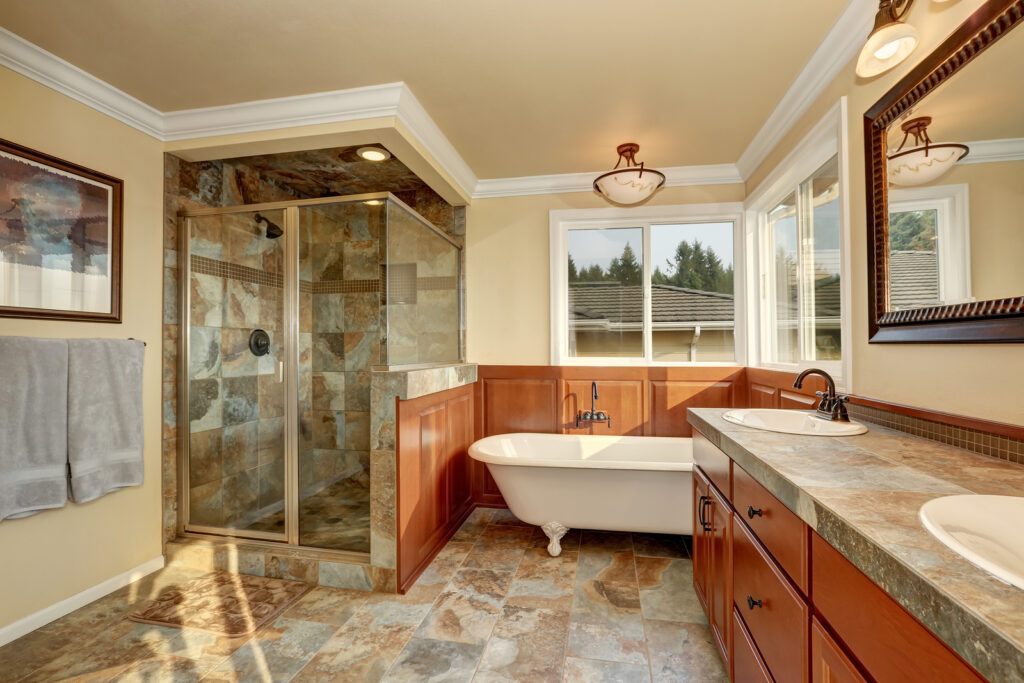 No one likes having to wait for the bathroom in the morning. If the line outside your home's bathroom is a mile long every Monday, you might consider adding a new bathroom to your home. Bathroom remodeling is easy as long as you work with an experienced contractor who can help you plan everything out in advance.

First, consider what space you'll be using for the addition. You'll want to be sure you have adequate space to accommodate the size of bathroom you're expecting to add. If you don't have enough space to add on your dream bathroom, you might consider remodeling an existing bathroom to accommodate your needs, instead.
Consult a professional to determine what sort of expenditure you should expect for your bathroom remodeling project. Adding an extra bathroom can vary widely in price based on what space you have available in your home and how well the existing space will accommodate the necessary plumbing. Consider, too, that the more extras you want, the pricier you can expect it to be. A closet-sized half-bath with a toilet and sink will be much cheaper than a luxurious full-size bathroom with a large walk-in shower or jacuzzi. Talk to a professional about your needs and desires to determine an appropriate budget.
Once you know what sort of space you have and what your budget is, you can start planning your bathroom. Will this be a half-bath with only a toilet and a sink, or is this a full bathroom with a shower or tub? Consider, as well, how you would like your bathroom
Bathroom with natural stone tile and beige walls. Glass corner shower freestanding white tub and double sink vanity bathroom. Northwest USA
decorated, so that you can create a cohesive theme with the construction. If your bathroom is more modern, you might consider a mirror built flush into the wall and lots of chrome fixtures, whereas if you're going for a more vintage style, you might add a claw-footed tub or sink and fancy framed mirror to the mix.
Bathroom remodeling is a great way to increase the value to your home. Saving time in the morning is just a bonus.