Experts in Repair and Replacing Crumbling Foundations in Connecticut and Massachusetts
The crumbling epidemic in Ashford, CT, is affecting our family, friends and neighbors. But there is hope, the state of Connecticut has a captive insurance company (CFSIC) that can grant you up to $190,000.00 to help replace your crumbling foundation. And Grondin Builders is an approved vendor of CRCOG that specializes and foundation replacement.
Many homes in Ashford, CT, have tested positive with the mineral pyrrhotite. This mineral slowly eats away at your foundation and concrete floors causing horizontal cracking and splintering web like cracks. These are usually your first signs that your Ashford home may have a crumbling foundation.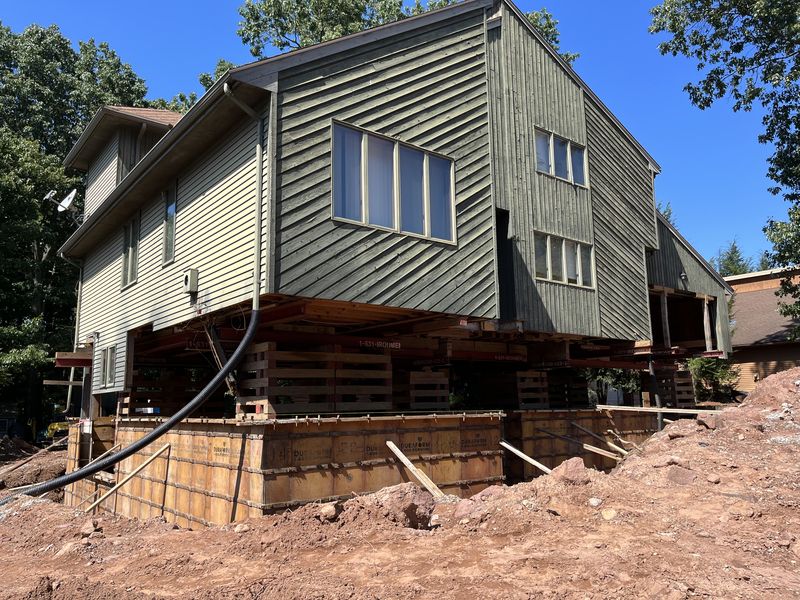 Replacing Your Crumbling Foundation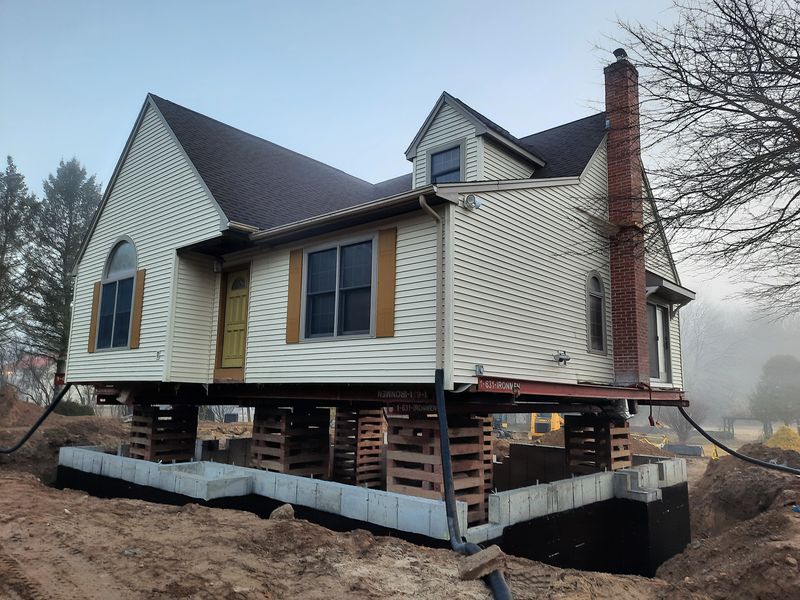 Grondin Builders is located in Tolland CT, and we specialize in replacing your crumbling foundation. We have been involved in helping the homeowners in the towns in the Ashford, CT area replace their foundations and fix up there homes for many years and have many references to support a job well done. We have helped many Ashford residents such as yourself bring the value back to there home and are more than qualified to do the same for you.
Quality And Timely Foundation Replacement In

Ashford

, CT
Grondin Builders is known for our quality of work. We will treat your home as if it was our own, taking all necessary steps to ensure your job is done properly. We also know that a lot of the stress with a crumbling foundation comes from having to leave your home during the replacement process, and that is why we do our best to have you back in your home within 6 – 8 weeks' time.
If you have been one of the many homeowners that have been affected with a crumbling foundation, please do not hesitate to reach out. We are more than happy to help you get started with the replacement process. Our team is here to help answer any questions you may have and schedule a free estimate so that you can provide all the paperwork necessary for the funding that the state is offering.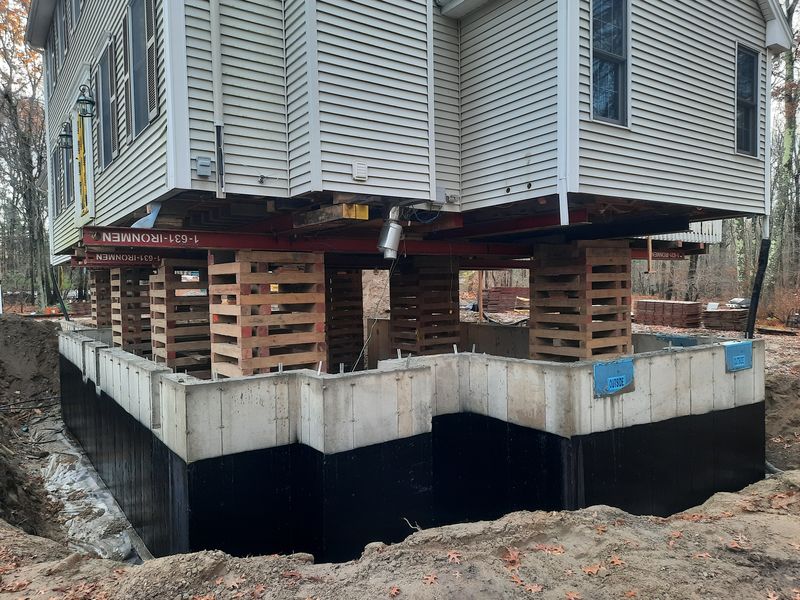 Towns We Serve in Connecticut for Crumbling Foundation Repair and Replacement
Andover
Ashford
Coventry
Ellington
Glastonbury
Hartford County
Manchester
Mansfield
Stafford
Somers
South Windsor
Tolland County
Vernon
Willington